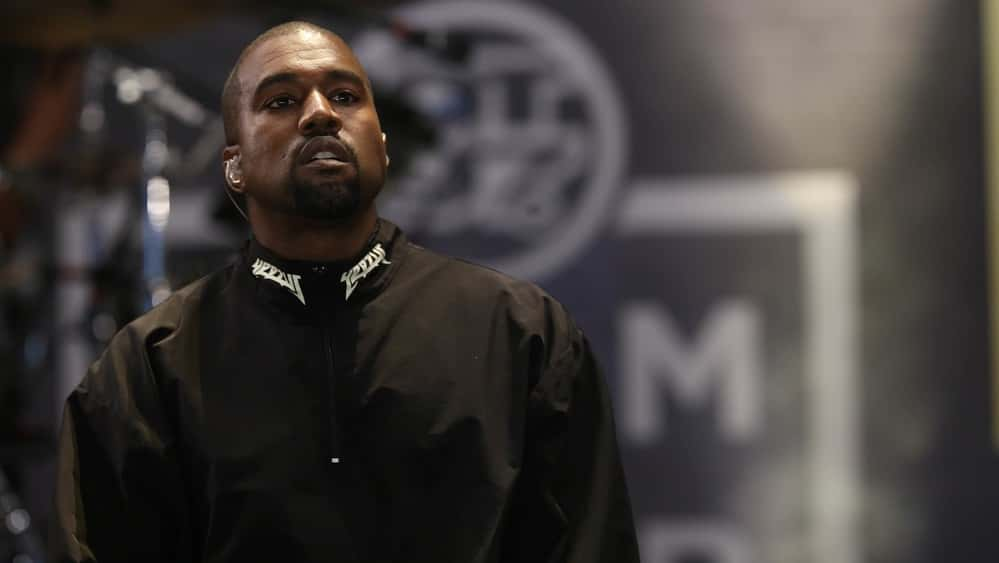 We're a little over 30 days from the deadline for the parent company of Tik Tok to sell the company to an American company before it gets banned in the U.S. by, President Trump.
[Related: Donald Trump Signs Executive Order to ban Tik Tok].
Well yesterday, Kanye West was watching Tik Tok's with his daughter North and had an epiphany after being disturbed by what he saw on Tik Tok, Jesus Tok, it's like Tik Tok, but for Christians.
A VISION JUST CAME TO ME… JESUS TOK I WAS WATCHING TIK TOK WITH MY DAUGHTER AND AS A CHRISTIAN FATHER I WAS DISTURBED BY A LOT OF THE CONTENT BUT I COMPLETELY LOVED THE TECHNOLOGY

— ye (@kanyewest) August 17, 2020
Since he liked the technology, Ye said that he would like to have a safe place for young kids.
WE PRAY WE CAN COLLABORATE WITH TIK TOK TO MAKE A CHRISTIAN MONITORED VERSION THAT FEELS SAFE FOR YOUNG CHILDREN AND THE WORLD IN JESUS NAME AMEN

— ye (@kanyewest) August 17, 2020
With Tik Tok being on the clock, maybe Kanye and his team would be able put something together for the kids. Would you let you kids on Jesus Tok?
(Photo Credit: PRPhotos)