MONDAY to FRIDAY -- 07:00 PM - 11:00 PM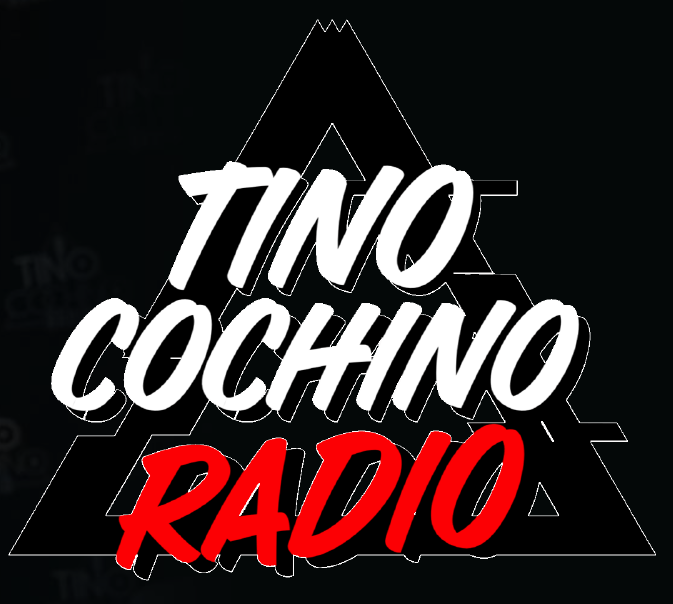 Hot 104.5 is excited to introduce you to Tino Cochino radio weeknights from 7 to 11pm!
Tino Cochino Radio is the fastest growing radio show in the country! From topical on-air content to original social media engagement, Tino Cochino Radio will make you happy!