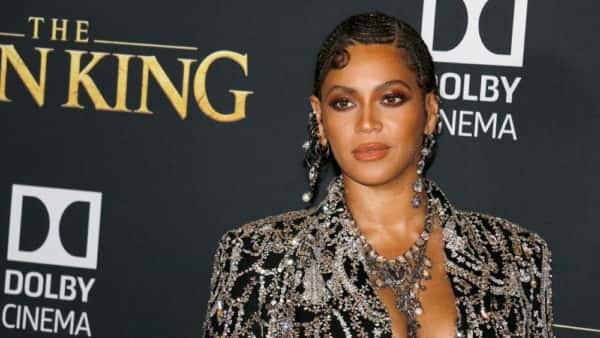 It's been quite some time since Beyoncé started using her voice for social justice, she even recently wrote a letter to the Louisville Attorney General demanding justice for Breonna Taylor, which you can read here. Well today it was announced that she was going to be honored with the Humanitarian Award at this year's BET Awards, which will take place virtually. Here is their statement that they put out, as to why they chose to honor her:
Beyoncé established "Formation Scholars," in 2017,  to encourage and support young women who are unafraid to think outside the box and are bold, creative, conscious and confident. The scholarship awarded  students from four colleges.  That year, she partnered with UNICEF to create 'BeyGood4Burundi.' This multi-year partnership was established to bring safe water and sanitation to the small, landlocked East African country of Burundi. In 2018 she created the Homecoming Scholars Award Program, following her historic performance at Coachella,  which benefited students at eight HBCU colleges and universities.
They also talked about her work during the pandemic:
In response to the pandemic, Beyoncé teamed up with her mother, Ms. Tina Knowles Lawson, for the #IDIDMYPART mobile testing initiative to encourage residents in Houston in Black and brown communities, disproportionately affected by COVID-19, to know their status. She has also donated to support organizations on the ground helping to meet basic health and mental needs in vulnerable communities, affected by the crisis. For Juneteenth, following the release of her latest song, "Black Parade," Beyoncé announced the creation of BeyGOOD's Black Business Fund, administered by the National Urban League, to support Black-owned small businesses.
The show which will take place on, June 28th, wiill also honor Little Richard and Kobe Bryant who passed away this year.
(Photo Credit: PRPhotos)