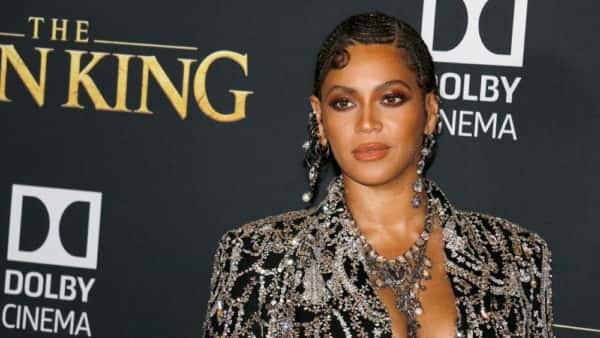 It's been three months since Breonna Taylor was killed by Police Officers, in her apartment in Louisville, the police officers who were executing a no knock search warrant, which many cities are starting ti ban. The officers have yet to be arrested, which is one of the reason why so many protests have been held, all over the world. Over the weekend, Beyoncé, wrote a letter to the Attorney General, Daniel Cameron, which she published to her website. In the letter, which you can read here, Beyoncé asks for three things:
The officers being arrested
A transparent investigation
Investigate the Louisville Metro Police Department's response to Taylor's murder.
(Photo Credit: PRPhotos)