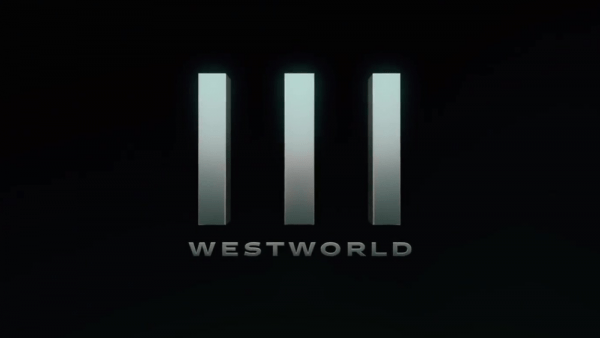 Westworld III Trailer Is Here
If you missed the final episode of Game of Thrones last night, then you obviously missed the brand new trailer for season 3 HBO's hit show Westworld. It looks like this show is going in a completely different direction Peep the trailer below..
Aaron Paul and the third season of Westworld looks to be just as mind-bending as its first two seasons. One of his new co-stars, rapper Kid Cudi, also makes a brief cameo in a prison scene as part of a cast that will also now include Lena Waithe (Master of None) and former NFL running back Marshawn Lynch.
Westworld Season 3 is currently filming, and HBO has confirmed it will arrive at some point in 2020