MONDAY to FRIDAY -- 10:00 AM - 03:00 PM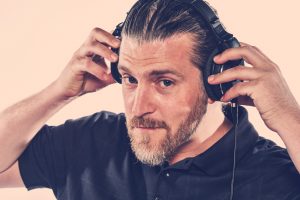 More from DJ Eric B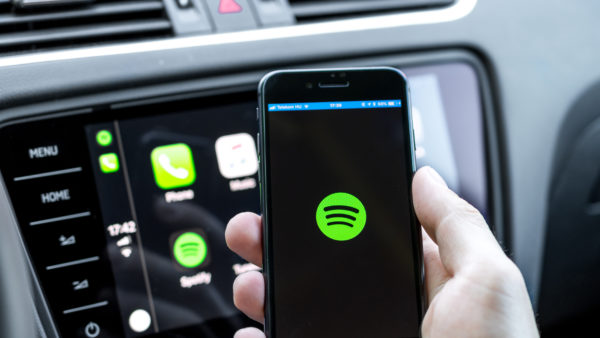 Spotify Testing a New Story Feature Like Snapchat When it comes to streaming music, do we really need a story feature? Not really, but...
Read More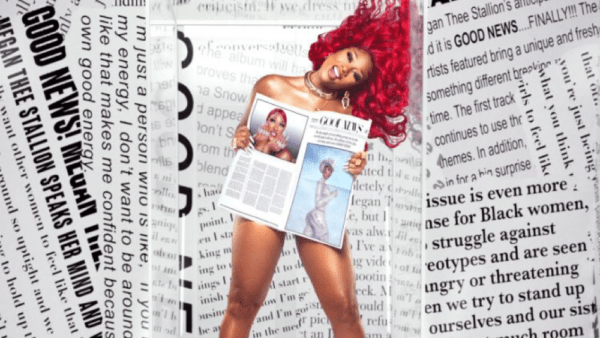 Megan Thee Stallion's Debut Album 'Good News' It's new music Friday and a ton of people are going to be streaming Megan Thee Stallions...
Read More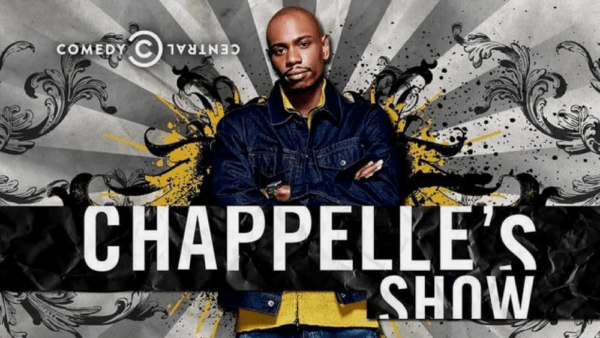 Chappelle's Show Is Now Available On Netflix Dave Chappell's hit series is now available on the streaming giant Netflix. If you've never had the...
Read More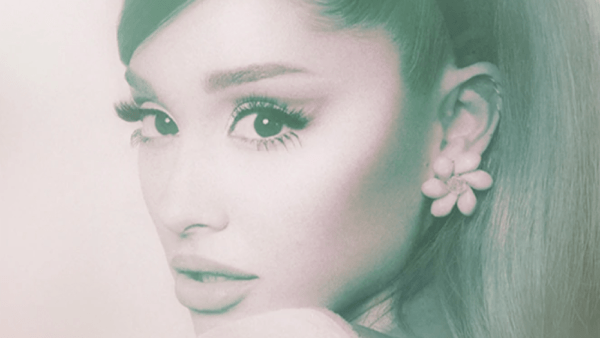 Ariana Grande's 'Positions' Album Is Here  Ariana is back with another album with features from The Weeknd, Ty Dolla Sign and Doja Cat! Positions...
Read More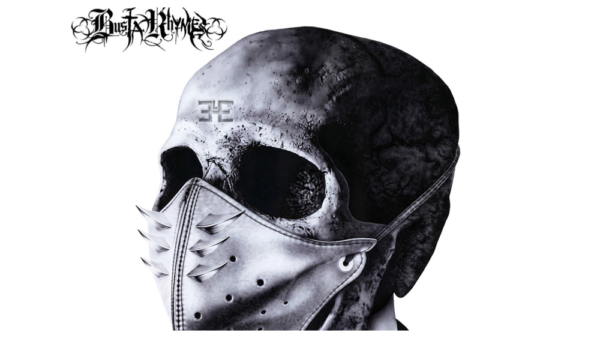 Busta Rhymes 'Extinction Level Event 2 The Wrath of God I remember a time when Busta Rhymes used to sling cassette tapes from the...
Read More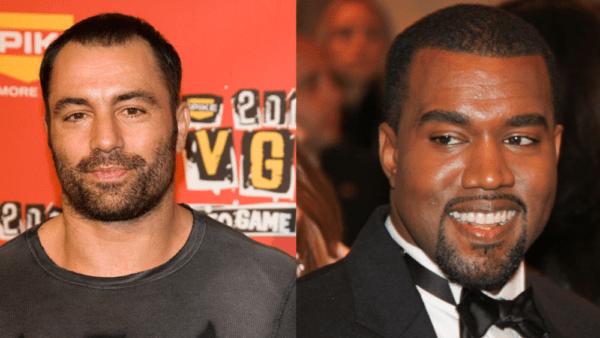 Watch Kanye West's 'The Joe Rogan Experience' Episode Last weekend Kanye confirmed he would be featured as a guest on the Joe Rogan Experience...
Read More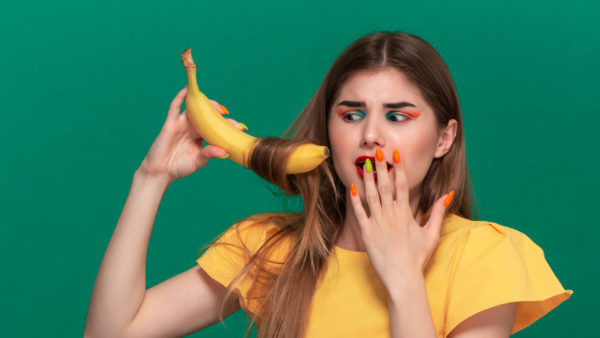 1980s Banana Clip is BACK Everything in life cycles around so it's no surprise to see this 80's fashion trend getting another shot. The...
Read More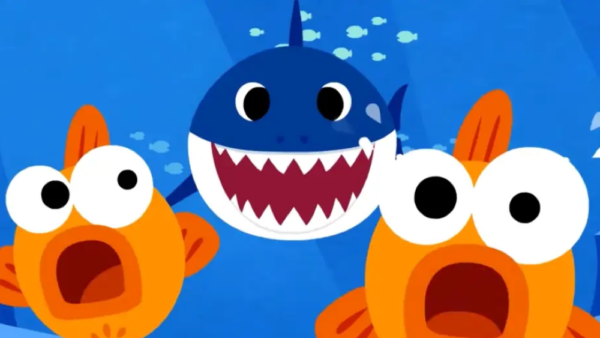 Ex-Jail Employees Charged For Playing 'Baby Shark' On Repeat Two former Oklahoma jail employees and their supervisor face misdemeanor cruelty charges after investigators found...
Read More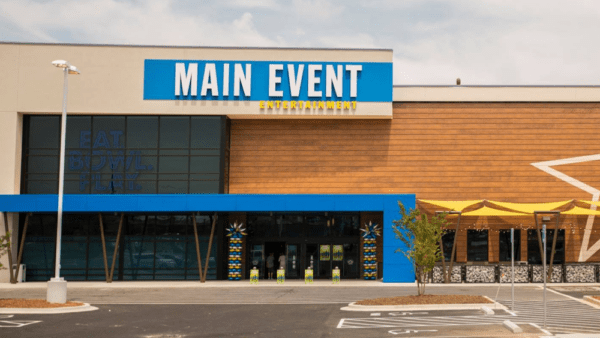 Main Event Is Celebrating World Teachers Day Yesterday was 'WORLD TEACHERS DAY' and Main Event wants to do something special. Through October 16th, teachers...
Read More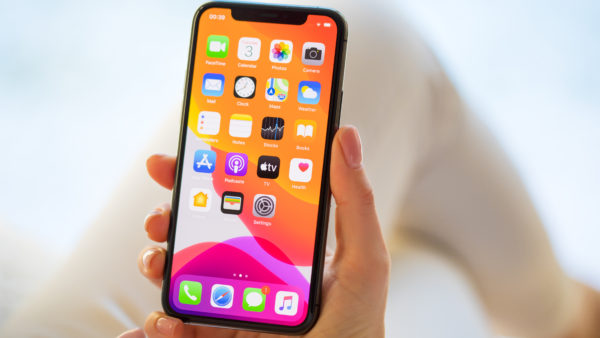 Apple Could Owe You Money  A few years ago it was discovered that Appple was using it's software updates to purposely slow down it's...
Read More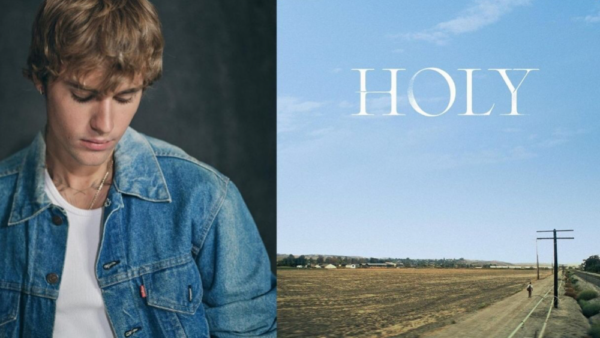 STREAM Justin Bieber's New Single "Holy" Justin Bieber has teamed up with Chance the Rapper for his new single Holy, Beiber has also delivered...
Read More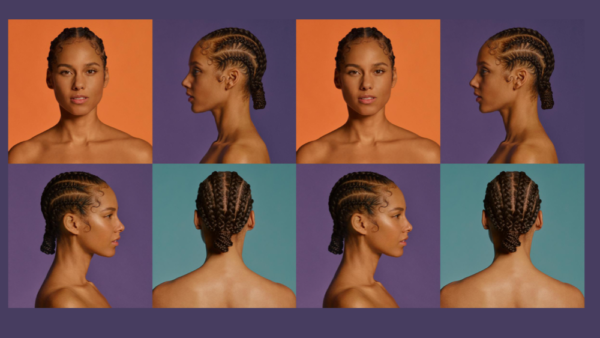 STREAM Alicia Keys' 'ALICIA' Album Alicia Keys has delivered her 7th studio album and it features Khalid, Sampha, Tierra Whack, Miguel, Snoh Aalegra, Jill Scott,...
Read More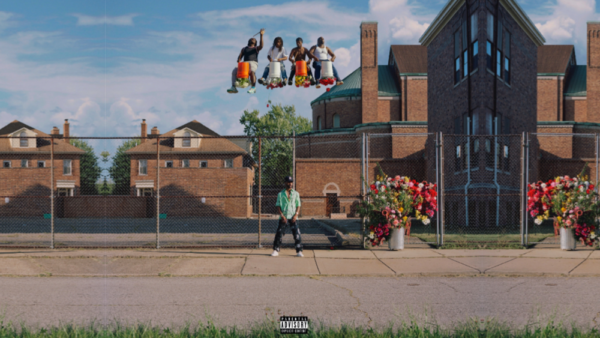 Big Sean's New Album 'Detroit 2' Is Here The long over due project from Big Sean is finally here! This is the first solo...
Read More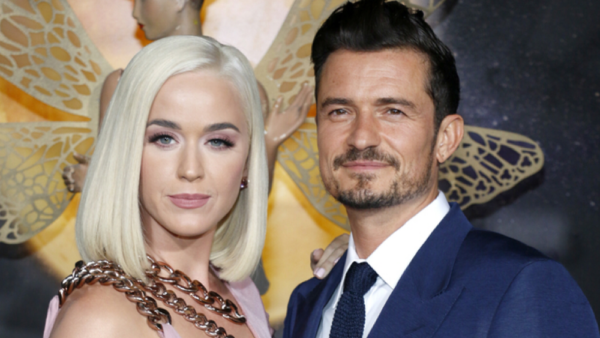 Katy Perry and Orlando Bloom Welcome Daughter Daisy Bloom Katy Perry and Orlando Bloom have welcomed their new baby, a daughter named Daisy Dove...
Read More