MONDAY to FRIDAY -- 10:00 AM - 03:00 PM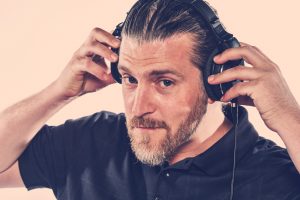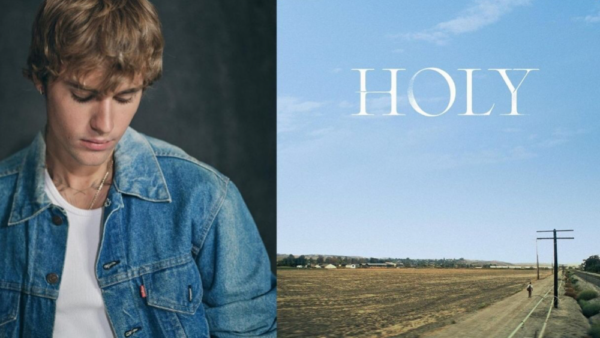 STREAM Justin Bieber's New Single "Holy" Justin Bieber has teamed up with Chance the Rapper for his new single Holy, Beiber has also delivered...
Read More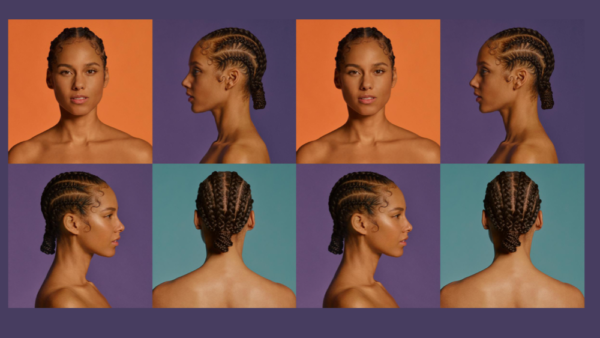 STREAM Alicia Keys' 'ALICIA' Album Alicia Keys has delivered her 7th studio album and it features Khalid, Sampha, Tierra Whack, Miguel, Snoh Aalegra, Jill Scott,...
Read More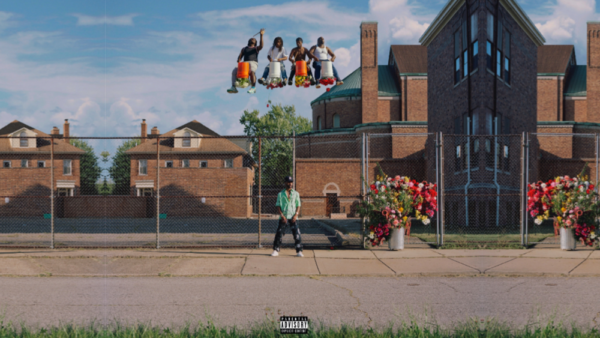 Big Sean's New Album 'Detroit 2' Is Here The long over due project from Big Sean is finally here! This is the first solo...
Read More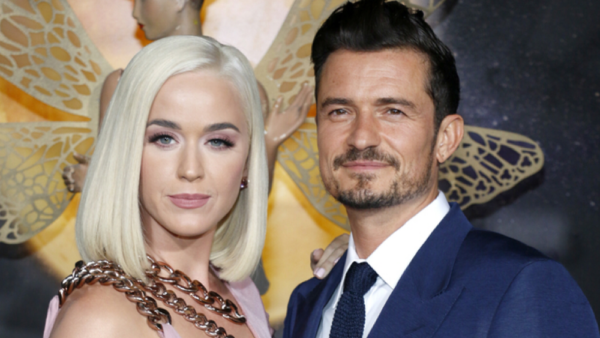 Katy Perry and Orlando Bloom Welcome Daughter Daisy Bloom Katy Perry and Orlando Bloom have welcomed their new baby, a daughter named Daisy Dove...
Read More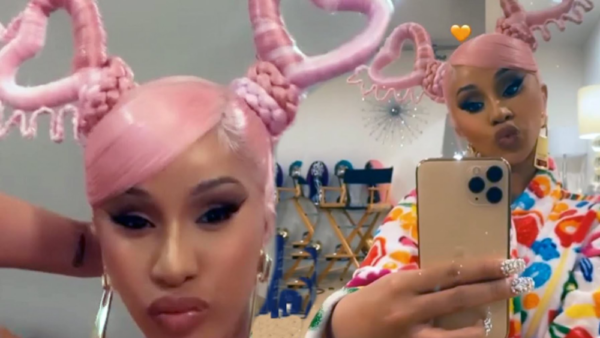 Cardi B Reveals New Over The Top LOVE Hairstyle Celebrating the current no.1 song in the country, Cardi B has revealed a new interesting...
Read More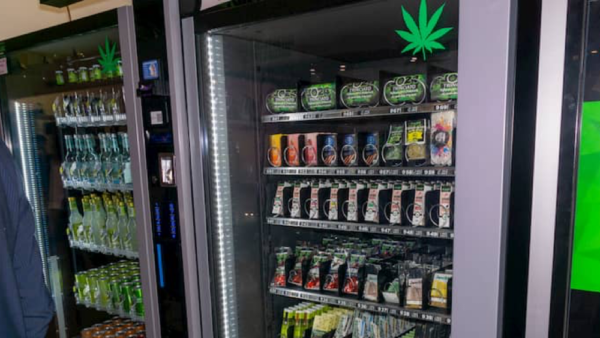 Weed Vending Machines Debut In Colorado Colorado has a jump on most of the country when it comes to cannabis and convenience. Yesterday Colorado...
Read More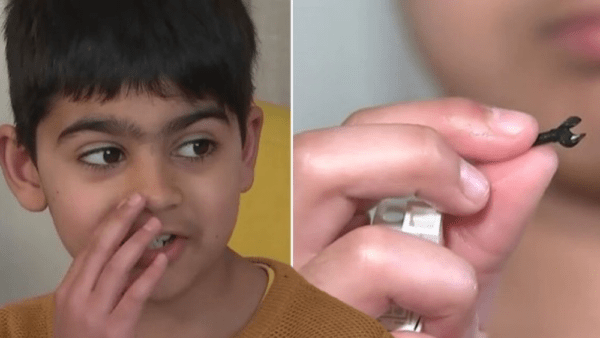 Boy Finds Lego Stuck Up Nostril From 2 Years Ago When it comes to boys or children in general, they'll do the darnedest things....
Read More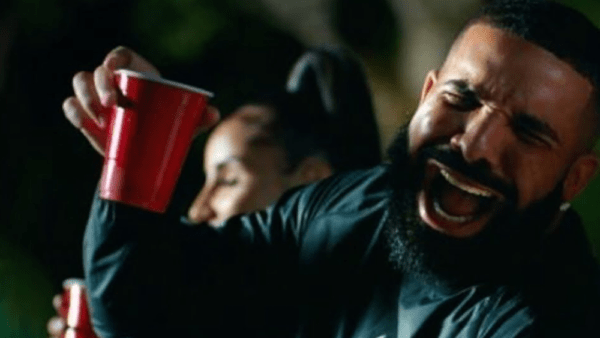 NEW MUSIC: Drake "Laugh Now Cry Later" Drake fans were treated last night with new music and the official music video for "Laugh Now...
Read More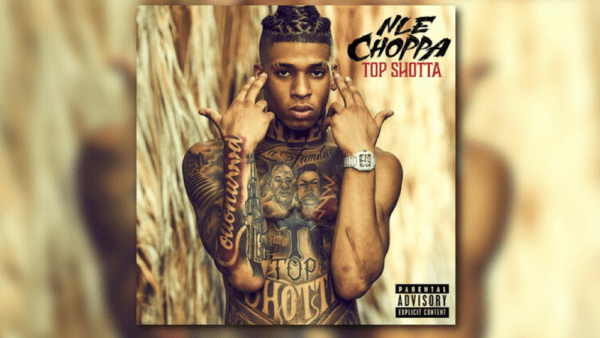 NLE Choppa's Debut Album 'Top Shotta' NLE Choppa has finally delivered his debut album with features from Rody Ricch, Lil Baby, Chief Keef and...
Read More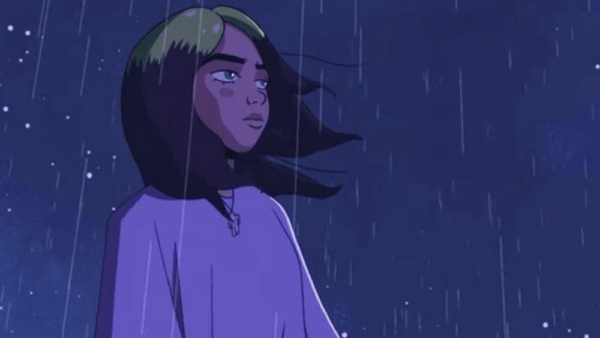 Billie Eilish Drops New Single "My Future" The last time Billie Eilish dropped a new single it was at the start of 2020 with...
Read More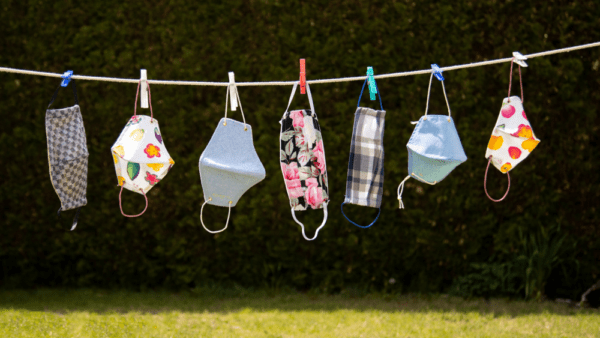 How To Make A No-Sew Face Mask From An Old T-Shirt In 5 Minutes If you've went shopping lately, you're well aware that most...
Read More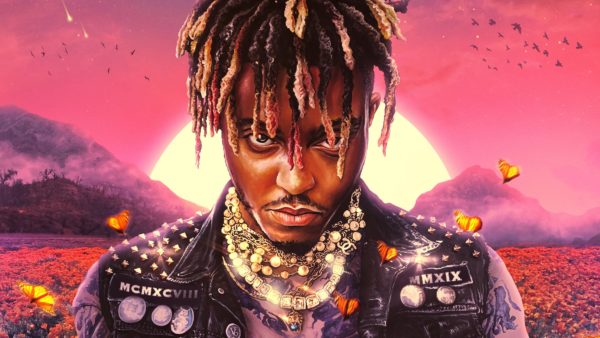 Juice WRLD's Posthumous Album 'Legends Never Die' Juice WRLD's Legends Never Die was released on July 10th and for the second week in a...
Read More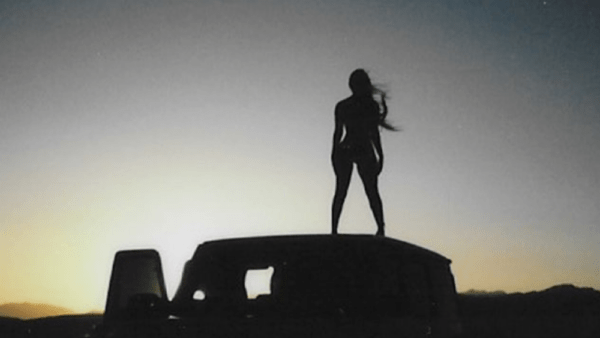 LISTEN: Summer Walker's Latest EP 'Life on Earth' Summer Walker has released her latest EP Life on Earth, her first semi-full length album since...
Read More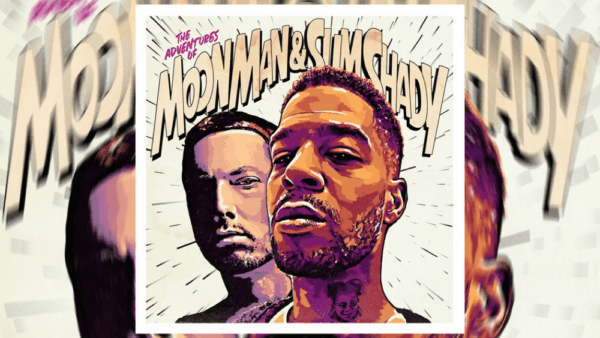 Kid Cudi Feat Eminem "The Adventures of Moon Man and Slim Shady" After several teases of this project, Kid Cudi and Eminem have finally...
Read More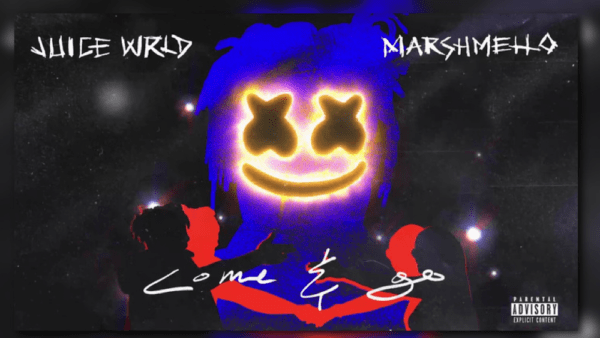 LISTEN: Juice WRLD Featuring Marshmello – Come & Go Juice WRLD's Legends Never Die is set to drop on Friday and so far we've...
Read More