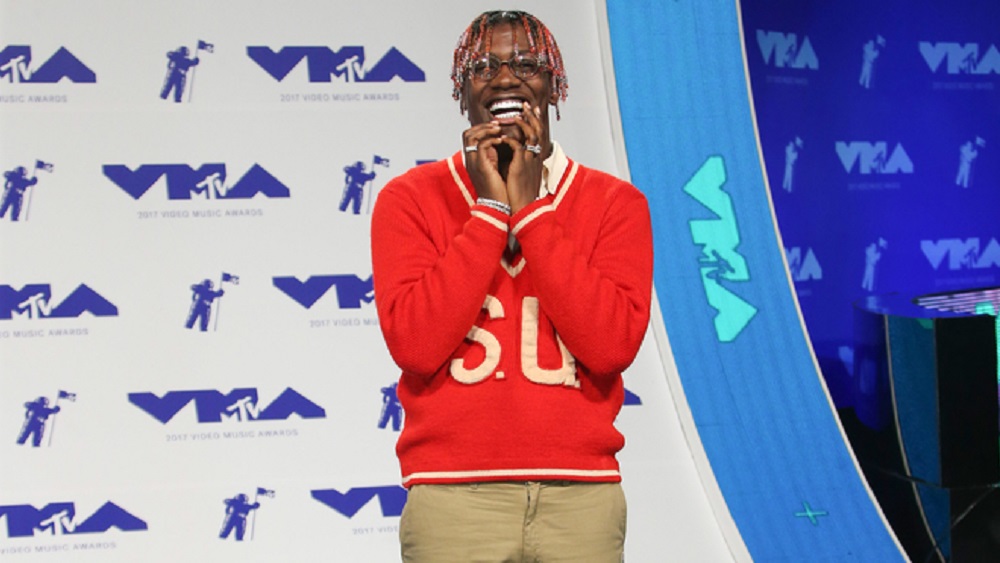 We're less than a week away from the Saved by the Bell reboot which is coming to NBC's Peakcock streaming service, and we now know what the theme for the new show will be, it's a remix featuring rapper, Lil Yachty.
[Related: NBC Releases Final Trailer, For Saved By The Bell reboot.].
The lyrics are about the same, but that's an interesting take on the original. What are your thoughts on the new intro song for Saved by the Bell?
(Photo Credit: PRPhotos)