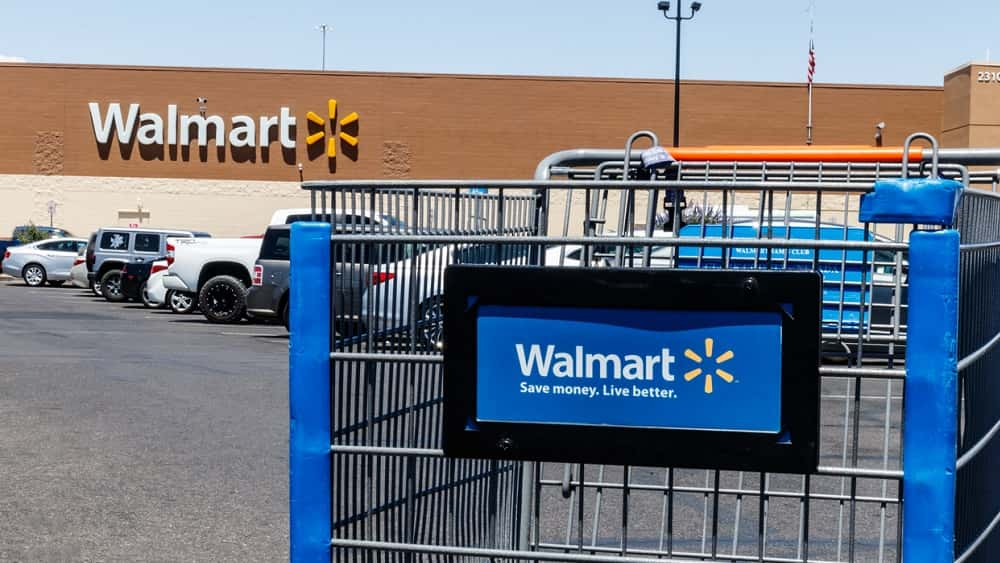 Everyone has been wondering what is happening to Black Friday shopping with social distancing guidelines still in place in many states due to the coronavirus pandemic, Walmart announced their plan to avoid big crowds (as much as possible) yesterday. The company announced that they will have their Black Friday deals over three weekends in November with many of their doorbusters moving online, to avoid crowds.
It'll all start online on November 4th followed by in store specials on November 7th, then another online sale November 11th followed by in store on November 14th. Their online deals will wrap up on November 25th and a final sale on the traditional Black Friday will happen on November 27th.
[Related: Walmart Announced Stores will be closed on Thanksgiving Day].
The store will also revert back to 20% capacity during the in-store sales, a Health Ambassador will be at the entrance making sure customers are wearing masks and also for the first time customers will be able to pick up their items curbside during the sale. This is a great way to avoid large crowds, as well as the chaos that we normally see when everyone has to get that flat-screen tv at 15% off.
(Photo Credit: iStockPhoto)
(H/T: WVLT-TV Knoxville)