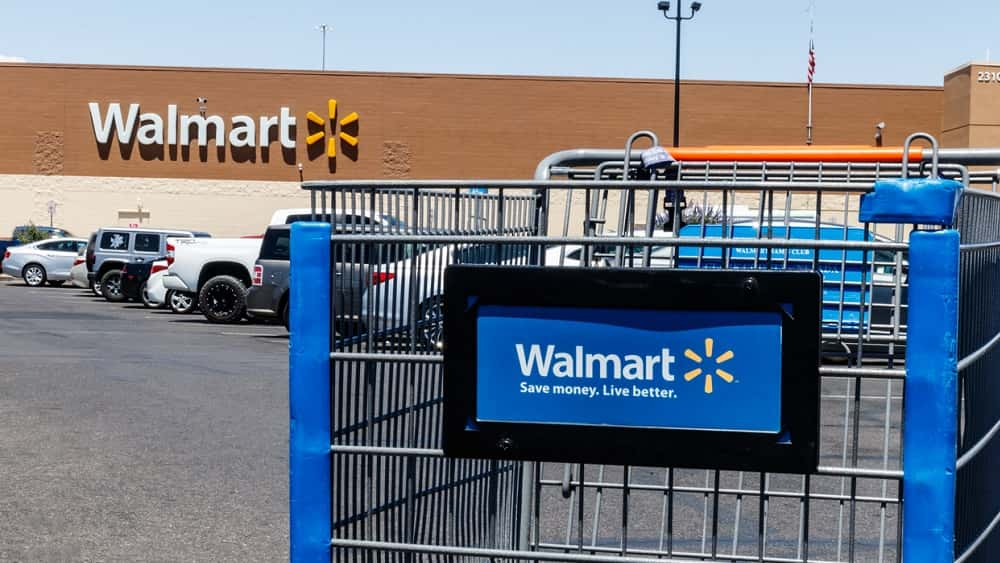 For the first time in what seems like forever, the largest retailer in the world, Walmart announced today that they would be closing all of their stores on Thanksgiving Day, so their associates can spend time with their families. They also announced that they would be handing out $428 million in special bonuses to their employees.
They take care of you and we want to take care of them. Along with special cash bonuses this quarter, we will be closing our doors on Thanksgiving Day to give our associates much-needed time with their loved ones. https://t.co/nbk7o0bkZq pic.twitter.com/3Lenfi6ZhT

— Walmart (@Walmart) July 21, 2020
Being someone who has worked at places that were opened on Thanksgiving, this is dope and although the bonus won't be huge, it has been in line with what they've been doing since the start of the pandemic. It will be interesting to see their plan for Black Friday, with the coronavirus not looking like it's slowing down anytime soon.
(Photo Credit: iStockPhoto)