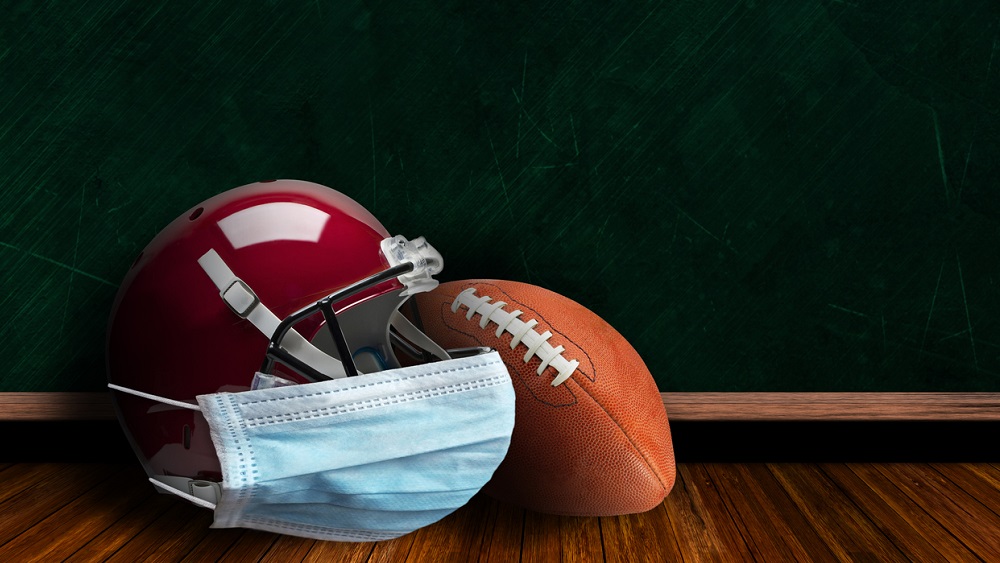 UPDATE: 9/30/20 1:35 p.m.
The game between the Titans and the Steelers has officially been postponed because of the positive tests, pending results the game will be played either Monday or Tuesday night.
Sunday's game between the Steelers and Titans is being postponed per multiple sources. They are considering all options to reschedule, Monday night as one of them. This will all be based on test results.

— Dianna Russini (@diannaESPN) September 30, 2020
It only took three weeks, but we're gonna see how the NFL handles the coronavirus outbreak. Eight people within the Tennessee Titans organization, three players and five team personnel have tested positive for Covid-19 this morning after their game in Minneapolis this past Sunday. The Titans have shut their facility down through Saturday after the positive results, and although Minnesota hasn't had any positive tests, they closed their facility as a precautionary measure and the team won't return to the facility until all test results are in.
http://www.espn.com/video/clip?id=30001604
The league is working on contingency plans, and there is no word on whether the two teams games will happen this weekend, Minnesota is scheduled to be play the Houston Texans in Houston and the Titans are scheduled to play the Steelers in Nashville, which was supposed to be their first game with fans at Nissan Stadium.
(Photo Credit: iStockPhoto)
(H/T: ESPN)