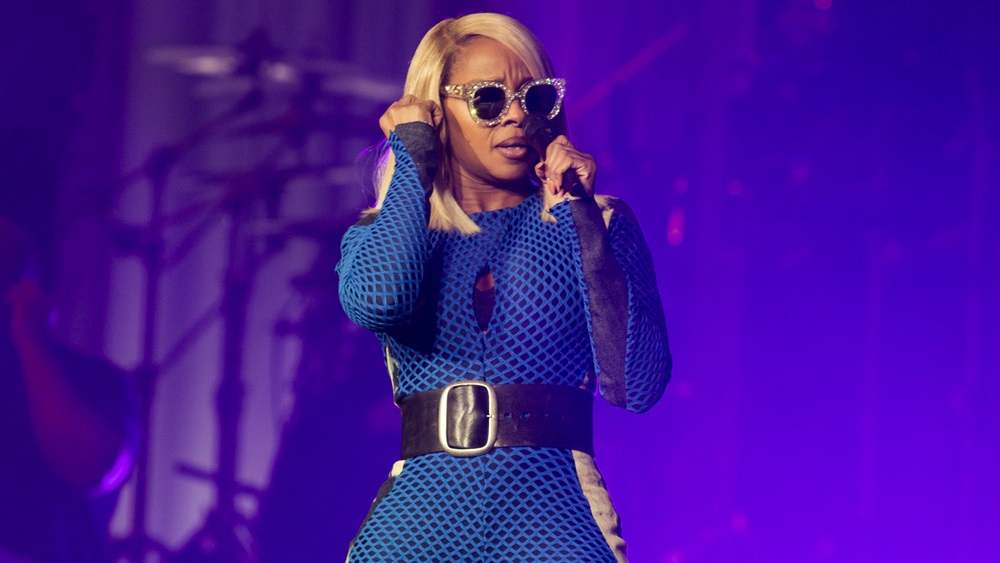 Mary J. Blige and Method Man were on Watch What Happens Live last week to promote Power Book II: Ghost, which they both co-star in and a couple of interesting things came out from the interview including the fact that Rihanna's GRAMMY Award winning smash single "Umbrella" (ft. Jay Z) was originally offered to her, but she passed on it.
It was during Grammy time for me, it was a big Grammy time. I was nominated for eight Grammys and I was trying to get myself together for that," she explained. "And during that time, that's when 'Umbrella' came to me and I couldn't do anything with it because I was so busy with my own life and I was like, you know what? It doesn't even sound like me anyway.
This is one of the rare times when I could actually hear Mary J. singing this song and it wouldn't be out of place, although I do agree that the song does seem tailor made for Rihanna.
(Photo Credit: PRPhotos)