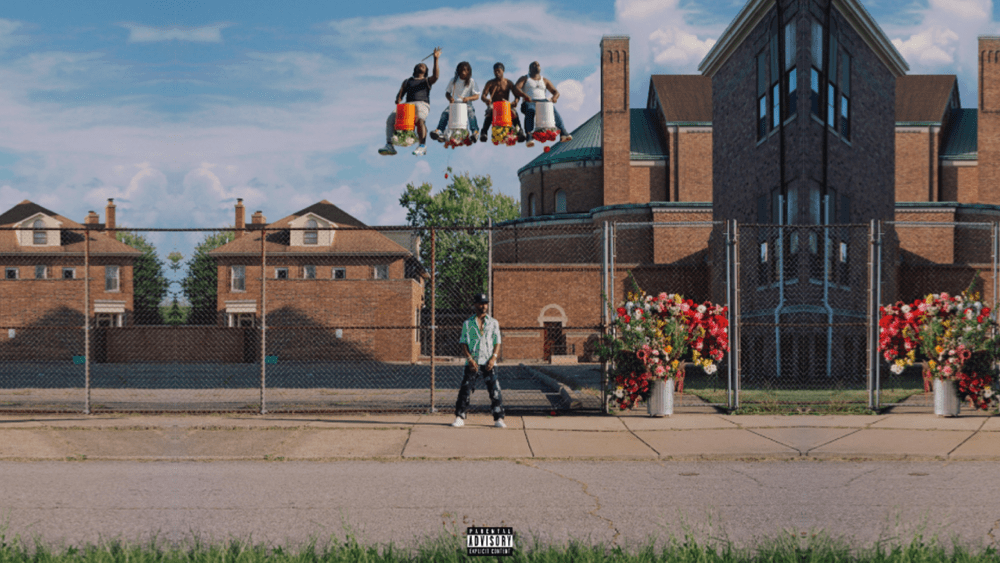 Big Sean's New Album 'Detroit 2' Is Here
The long over due project from Big Sean is finally here! This is the first solo full-length album from Big Sean since his very successful album 'I Decided' from 2017.
The album is loaded with features including Eminem, Dave Chappelle, Nipsy Hussle, Post Malone, Travis Scott, Erykah Badu, Stevie Wonder, Jhené Aiko and more!
Peep the album below
Big Sean says 'Detroit 2' is a salute to his city's 'undeniable soul,' with aim to inspire.