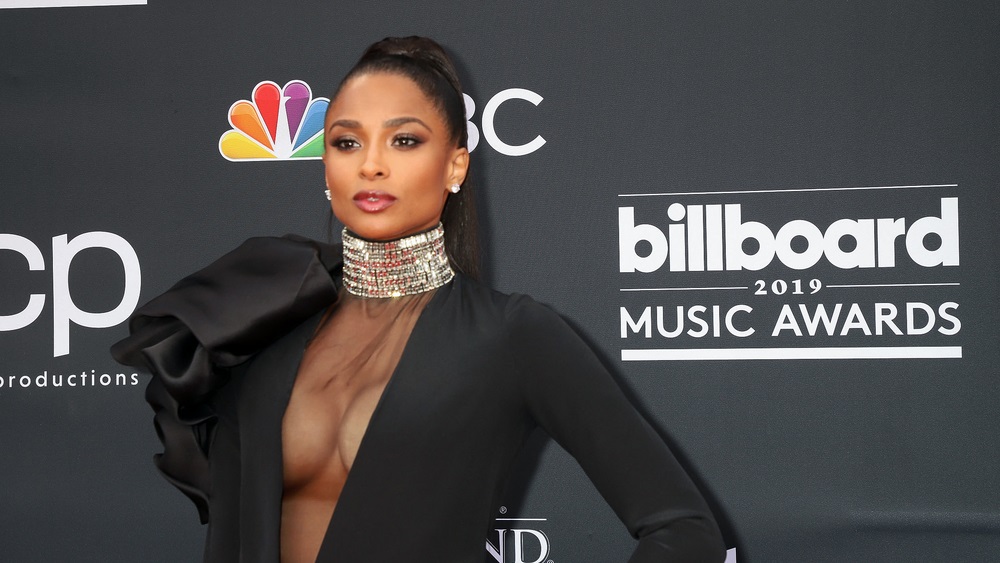 Ciara has a new radio show, Level Up Radio, which airs on Apple Music, that started earlier this week. In the first episode she dropped a bomb on the music industry, that her first single in 2004 (which went #1 on the Billboard Hot 100) was almost taken from her and given to Britney Spears. Stuff like this happens quite a bit in the music industry and you don't know about it until a demo leaks online, and we learned about this with another hit earlier this year.
[Related: Fat Joe Tells Ashanti that Ja Rule & Irv Gotti wanted to replace her on "What's Luv" w/ J Lo]
The thing about this instance is that Ciara and Lil Jon actually wrote the song themselves so her label trying to take it from her is wild.
Had this record, but not knowing that behind the scenes, there was a conversation about this song being potentially taken from me and given to an artist like Britney Spears, who was on the same roster as me. I learned about the story later, but the crazy thing for me is that if I would've known about it then, I would have fought tooth and nail. It was because it's a record that I actually was a part of creating. I was heavily involved in the writing side of it as well.
Just like the situation with Ashanti and J Lo, I couldn't hear Britney Spears singing "Goodies" I'm glad they kept it the way it was.
(Photo Credit: PRPhotos)