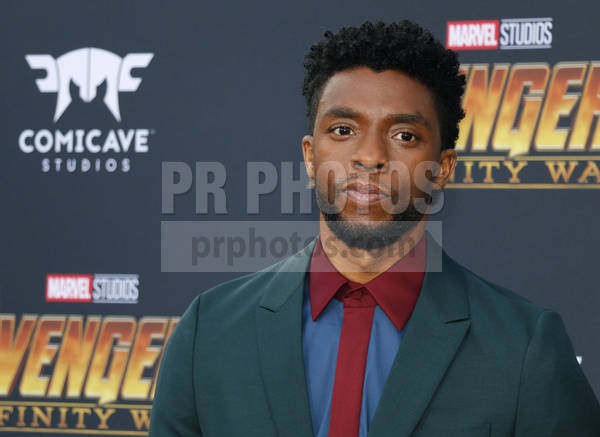 TMZ is reporting that actor, Chadwick Bozeman, has died after battling colon cancer for your years. His family released the following statement:
It is with immeasurable grief that we confirm the tragic passing of Chadwick Boseman. Chadwick was diagnosed with stage III colon cancer in 2016, and battled with it these last 4 years as it progressed to stage IV.
Bozeman played T'Challa, in 'Black Panther' as well as starting in some 'Avengers' movies, he also played Jackie Robinson, James Robinson and Thurgood Marshall in various movies. Condolences to his family and friends.
(Photo Credit: PRPhotos)