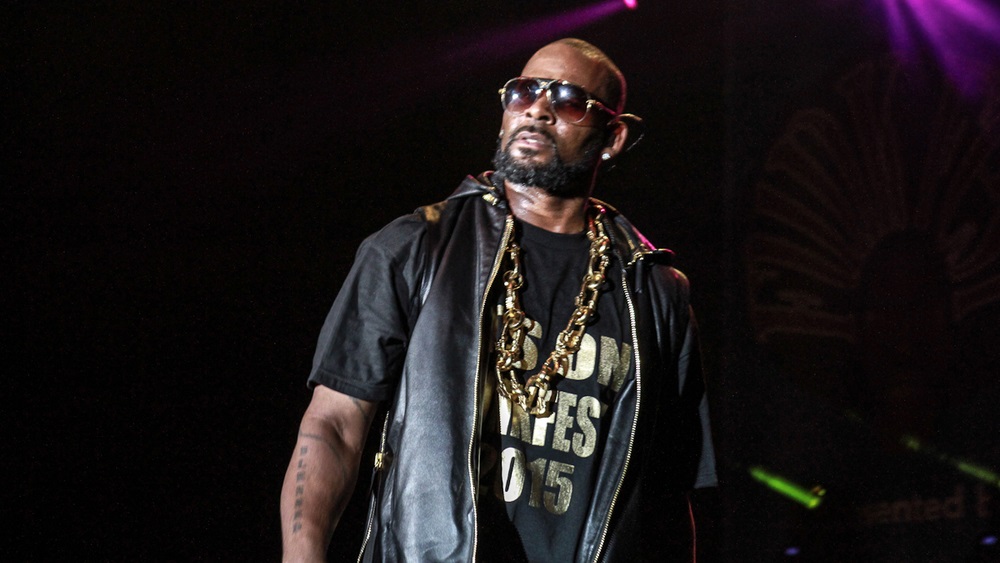 Updated: 9/1/20 2:13 p.m. 
Page Six has learned that the inmate who attacked Kelly, while he was asleep, went into his cell and started stomping on his head, repeatedly, and had a pen that he was going to use to try and stab the singer. All of this info came out as Kelly's lawyer was attempting to get him released on bail, but there hasn't been an update on whether it was granted.
TMZ is reporting that R. Kelly was attacked in his cell at the Metropolitan Correctional Center in Chicago, by another inmate. According to the story, the inmate was upset about the facility being put on lock down multiple times per day, because of protests for Kelly happening outside the facility. The alleged fight didn't last very long and there is no word on who broke the fight up, the facility declined to comment on the situation.
(Photo Credit: PRPhotos)
(H/T: TMZ)