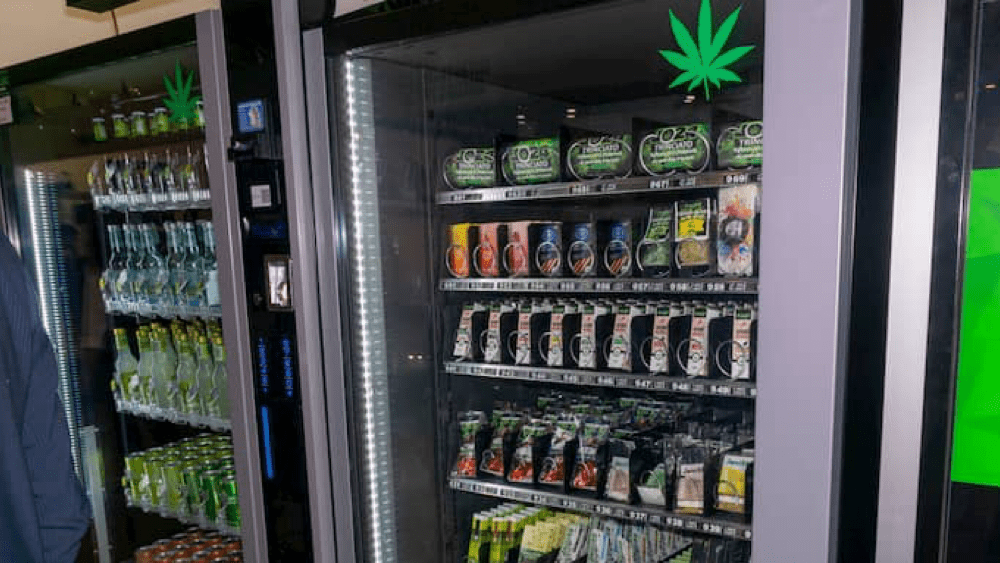 Weed Vending Machines Debut In Colorado
Colorado has a jump on most of the country when it comes to cannabis and convenience. Yesterday Colorado debuted a new way to purchase the flower through vending machines, marking a new way to purchase it contactless.
Anna is the company behind the new vending machines and they can hold a variety of products like cannabis flower, edibles, drinks, balms and vape oil and by the fall there will be 14 Anna units across Massachusetts and Colorado.
Further rollouts are expected in Nevada, California, and Canada.