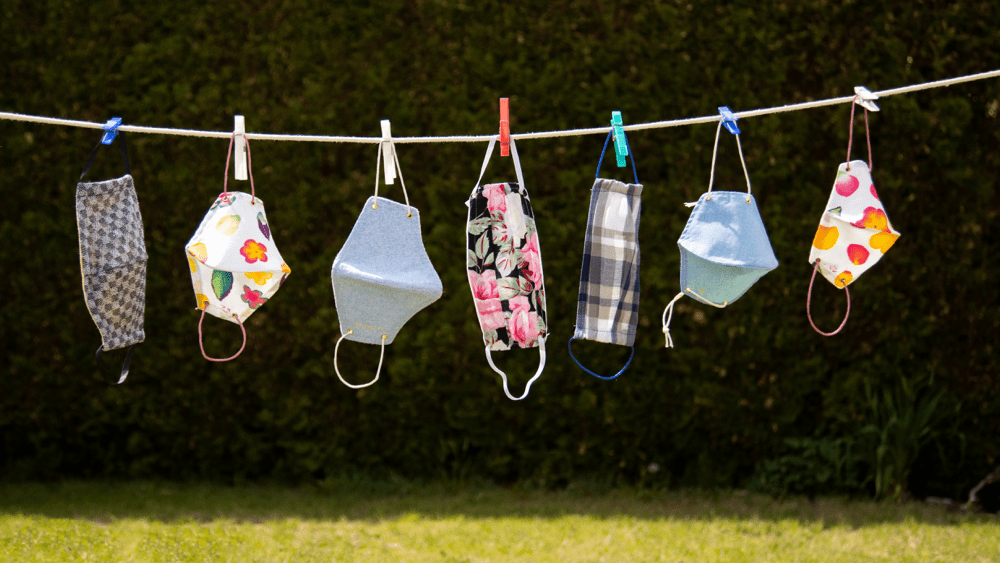 How To Make A No-Sew Face Mask From An Old T-Shirt In 5 Minutes
If you've went shopping lately, you're well aware that most stores are now requiring a mask. If you don't currently have one, you're in luck because all you need is an old shirt, a ruler and some scissors. Peep the DIY video below!
*NOTE*
These masks are NOT MEDICAL MASKS, are NOT N95, and are NOT FDA approved. There are no claims stating this will prevent the spread of COVID-19.