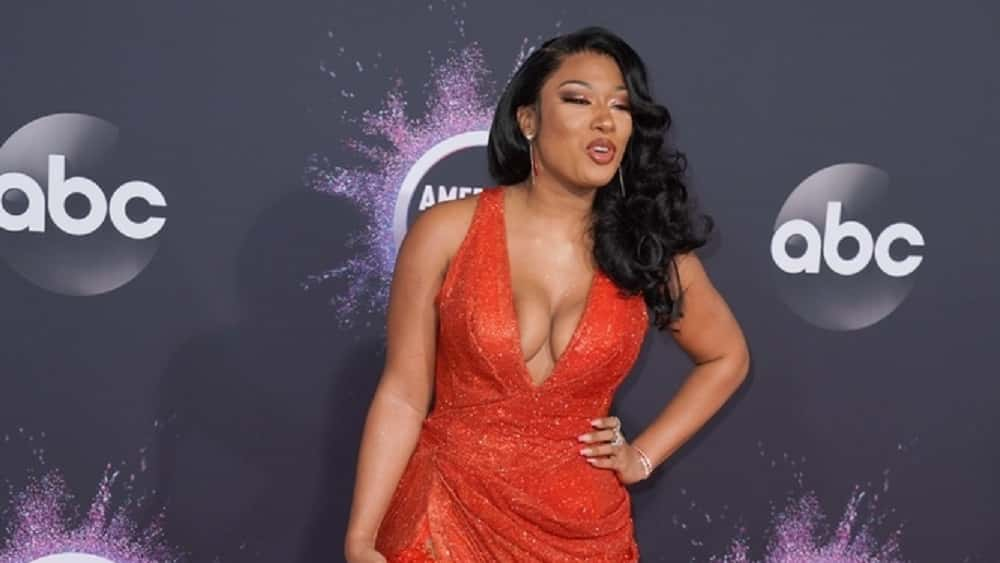 It's been a few weeks and details are still scarce when it comes to the situation with Megan thee Stallion and Tory Lanez. It was originally reported that the pair was arrested after a party, before Meg said that she was a victim, after being shot twice in her foot, allegedly by Tory Lanez.
Well, her fans, I'm not sure if they have a name yet, are wanting Tory to be sent back to Canada. A petition has popped up on Change.org to be sent to the Department of Homeland Security, that is calling for the deportation of Lanez back to Canada, here's what it says:
Deport Tory Lanez (Daystar Peterson) back to Canada and ban him from coming to America FOREVER. This little 5'3 man with a big ego has contributed nothing to the American Economy, and promotes violence and violence against women. Furthermore, he should be banned from the United States FOREVER for intentionally trying to harm Megan the Stallion. SEND HIM BACK TO CANADA ASAP!
At the time of writing, the petition has over 4,000 of the 5,000 signatures they're asking for. I'm sure nothing will come from this, but it is interesting to say the least. If you're interested you can sign the petition on Change.org
(Photo Credit: PRPhotos)