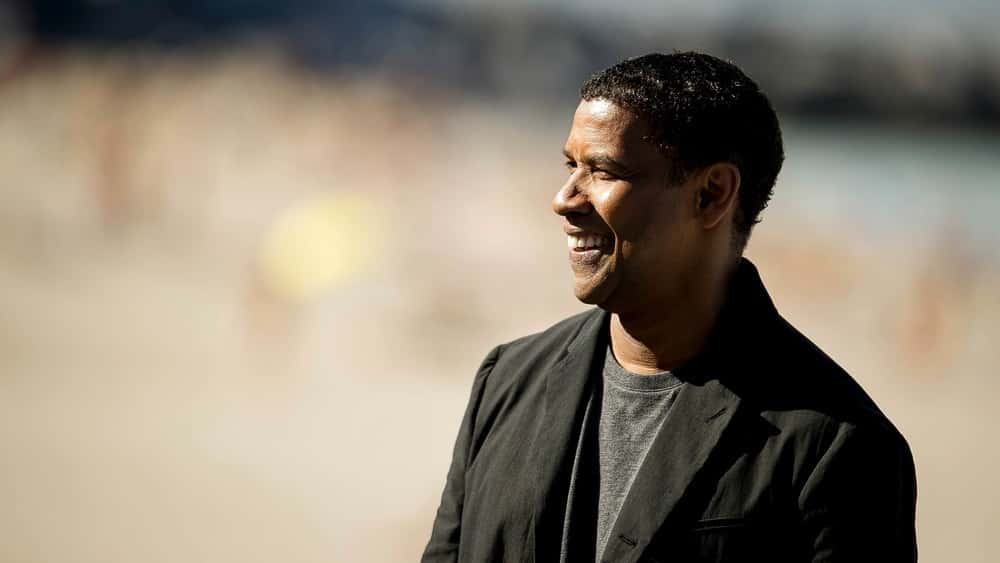 Netflix isn't playing any games when it comes to the content game, and they've just signed on two of the heaviest hitters in the game for a new project. Denzel Washington and Julia Roberts have signed on to star in a new drama, Leave the World Behind, which is based off of an upcoming novel by, Rumaan Alam.  Here is the plot of the movie from Variety:
Is a story about two families, strangers to each other, who are forced together on a long weekend gone terribly wrong. Roberts will play the mother of the family that rents a house and Washington will portray the homeowner. The story explores the complexities of parenthood, race, and class — along with how our closest bonds are reshaped in moments of crisis. "Leave the World Behind" will be published by Ecco this October.
This will be Washington and Roberts first collaboration in 27 years since they starred together in The Pelican Brief, in 1993.
(Photo Credit: PRPhotos)