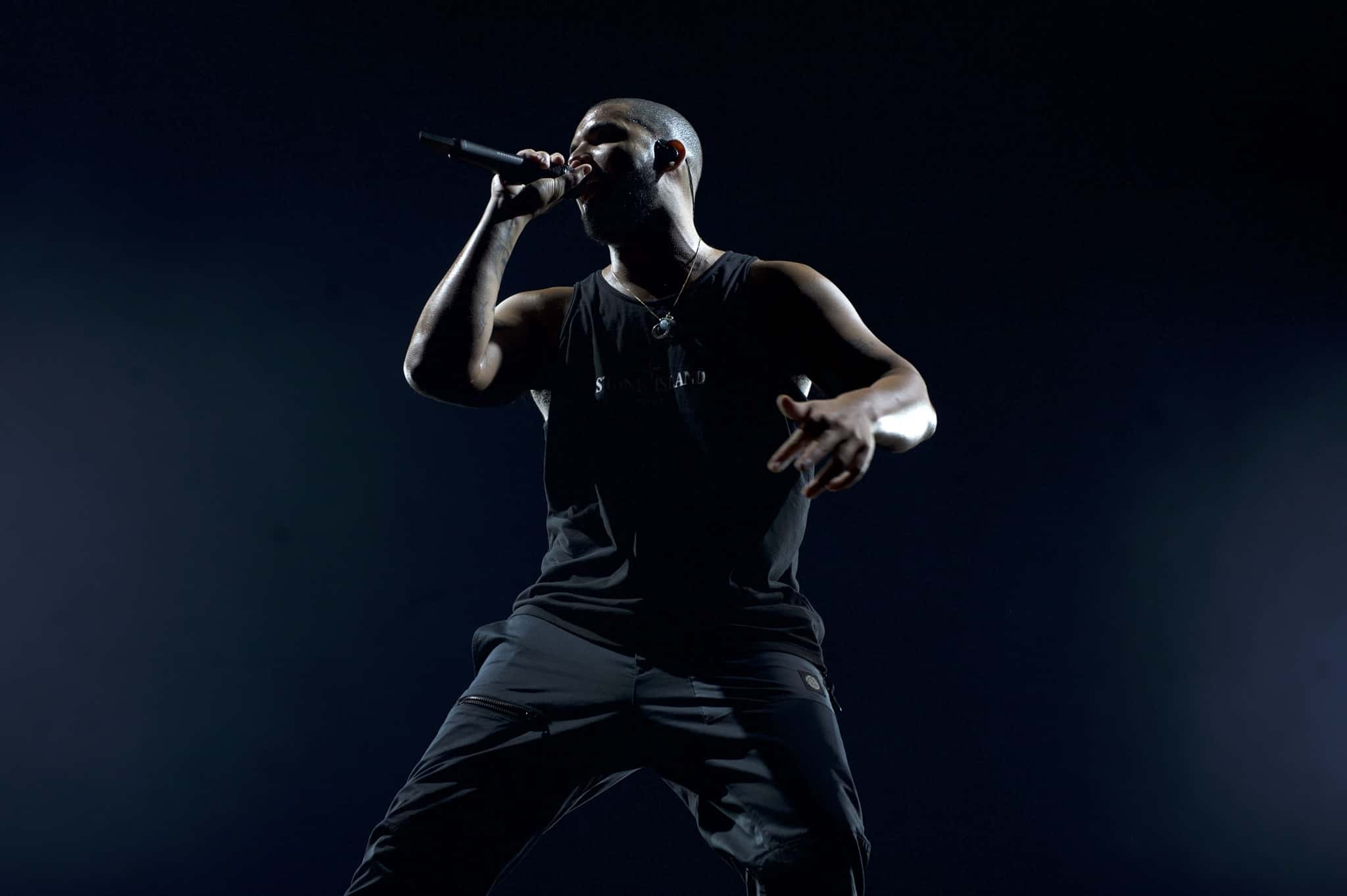 Probably the most, Drake headline you could expect to read, according to USA Today's RookieWire, Toronto Raptors Ambassador, Drake sent room candles to the hotel rooms of all of the players on the defending NBA Champion's… I guess to make the players feel more comfortable in the bubble in Orlando.
drake & ovo sent room candles to each of the @raptors 🕯🕯 @drake pic.twitter.com/CYzkTNepYM

— NBA Bubble Life (@NBABubbleLife) July 20, 2020
As you can see, each player got a custom candle, as they took to Instagram to thank Drizzy for them. I'm interested to know whether he snuck one to Lebron James, as he was a big supporter of the Heat when, James was down in Miami winning championships. I mean, who can forget the time he was not allowed to celebrate with the Heatles in the locker room after they won a chip.
Love that video, haha.
(Photo Credit: PRPhotos)