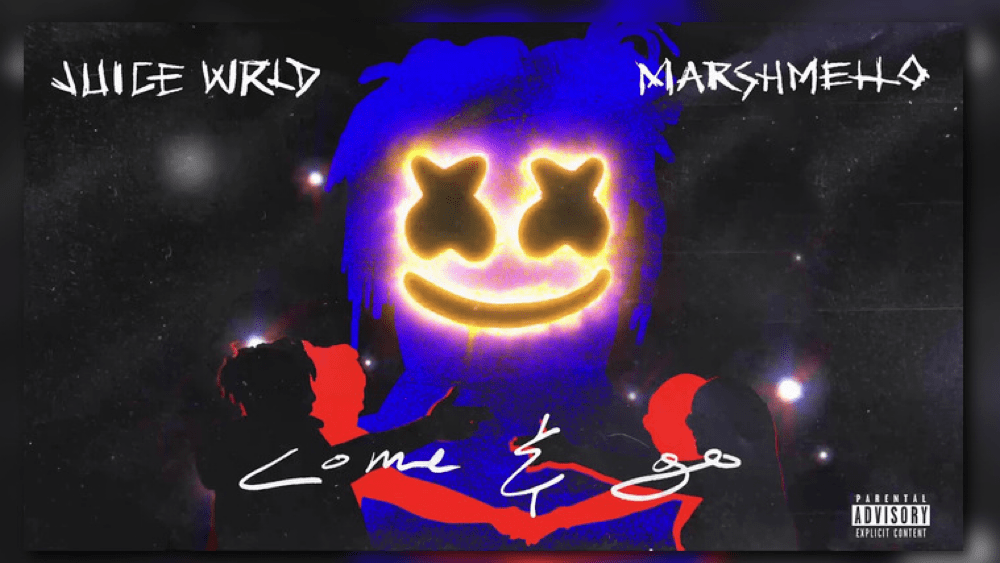 LISTEN: Juice WRLD Featuring Marshmello – Come & Go
Juice WRLD's Legends Never Die is set to drop on Friday and so far we've had several tracks drop early, ahead of the big release. Today we get a nice collaboration with EDM superstar Marshmello. Pee it below!
Here's what Marshmello he had to say about working for the late raper.
"We were both constantly on the same page when it came to music and the time we spent together were some of the most exciting times I've ever had in my entire life." He went on to say that Juice was "a great person" who he misses "everyday."
Check out more Juice WRLD here:
Soundcloud – https://soundcloud.com/uiceheidd/sets…
Twitter – https://twitter.com/JuiceWorlddd