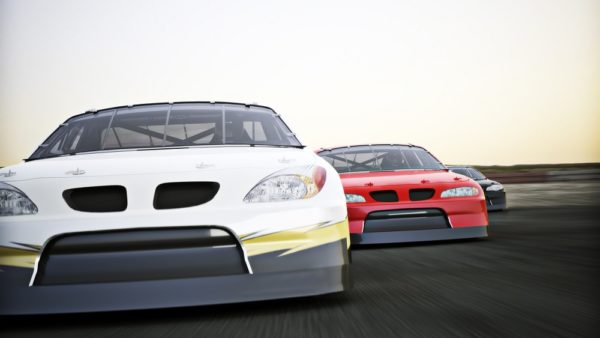 NASCAR has announced that they are moving their All Star Race from Charlotte to July 17th at the Bristol Motor Speedway in Tennessee, due to a spike in new cases of COVID-19 in North Carolina. Marcus Smith, President & CEO of Speedway Motorsports made the announcement on FS1, and the event will be allowed to have fans. Smith said the state of Tennessee has given them the green light to have 30,000 people in the stands which would be the largest gathering since the beginning of the pandemic. Check out the announcement below:
[Related: NASCAR bans the Confederate Flag at their events]
OFFICIAL: The 2020 NASCAR All-Star Race will be held July 15th at Bristol Motor Speedway WITH fans. pic.twitter.com/HZXH19uMM7

— FOX: NASCAR (@NASCARONFOX) June 15, 2020
It will be interesting to see the number of people who will show up at the event, not only due to the pandemic, but also because a lot of people are upset that the league has banned the Confederate Flags at their events.
(Photo Credit: iStockPhoto)