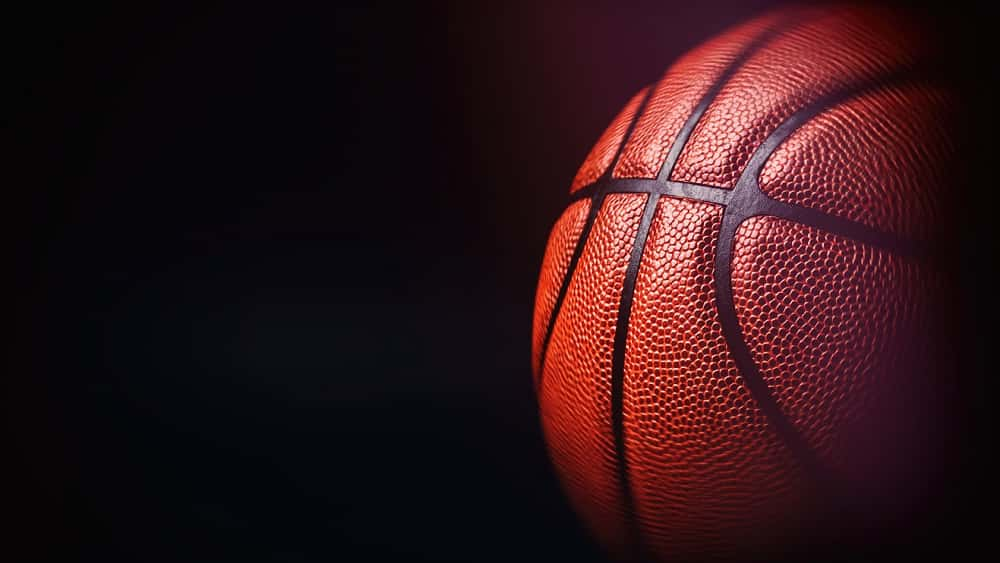 It's official, the NBA is back! According to ESPN's NBA insider, Adrian Wojnarowski, the NBA board of Governors voted 29-1 approving the restart of the season "in the bubble" which will take place at Disney in Orlando. The vote will see 22 teams, nine from the Eastern Conference and 11 from the Western Conference (see below) finish up with an eight game regular season, before starting the playoffs.
The NBA's return plan includes 13 Western Conference teams and nine Eastern Conference teams.

Here's who's in, according to @wojespn. pic.twitter.com/8s0qYYgLtt

— NBA on ESPN (@ESPNNBA) June 3, 2020
For most of the teams in the Eastern Conference they were already out of reach, which is why they have less teams being brought into the campus like environment in Orlando. If the ninth place team is within four games of the eighth place team they will play a "series" where the ninth place team would have to win two games to advance, but the eighth place team would only need to win one. It is also expected that the teams will play as close to their remaining schedule as possible, with the 22 teams that are in Orlando.
A conference call is scheduled for tomorrow with the NBA Player's Association's team members to approve the plan. According to ESPN, October 12, 2020 is the date on the books for game 7 of the NBA Finals, if it makes it to one.
Especially since my favorite team, the Orlando Magic, will be "in the bubble" I am ready to have some basketball in my life!
(Photo Credit: iStockPhoto)