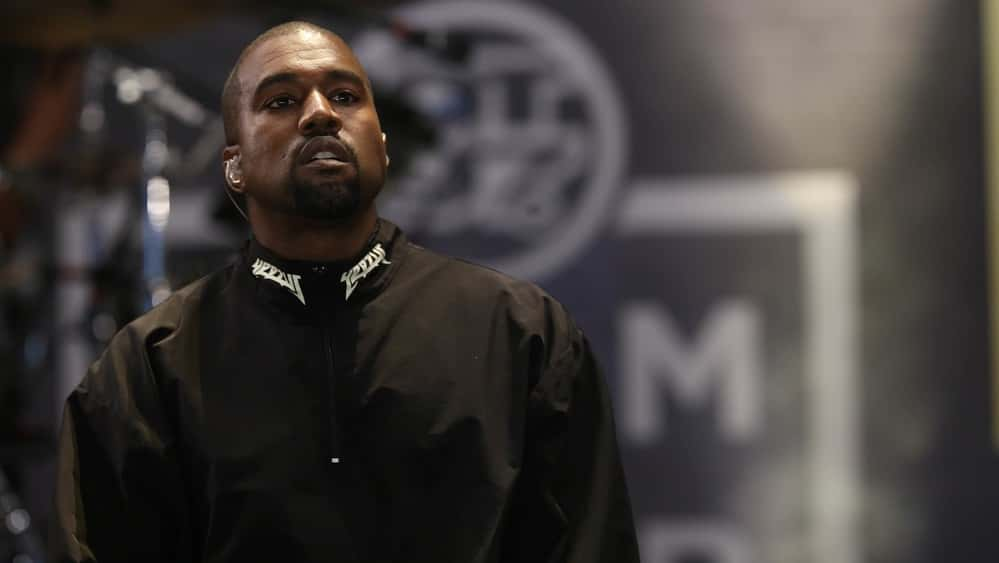 Forbes put out their list of their top paid celebrities for 2020, and Kanye West not only tops the list for musicians, but he was also the second higest earning celebrity after only his sister-in-law, Kylie Jenner. Kanye earned, $170 million, a lot of which came from his Yeezy collaboration with Adidas which grossed somewhere around, $1.3 billion in 2019. Ariana Grande, was the highest paid female earning, $72 million in 2019.
Forbes World's Highest Paid Musicians (2020)
#1 Kanye West $170M
#2 Elton John $81M
#3 Ariana Grande $72M
#4 Jonas Brothers
#5 Chainsmokers
#6 Ed Sheeran
#7 Taylor Swift
#8 Post Malone
#9 Rolling Stones
#10 Marshmello
#11 Shawn Mendes
#12 Jay-Z
#13 Billie Eilish
#14 BTS
#15 Drake

— chart data (@chartdata) June 4, 2020
If you want to see more, or see if your favorite celeb made the list, you can here.
(Photo Credit: PRPhotos)