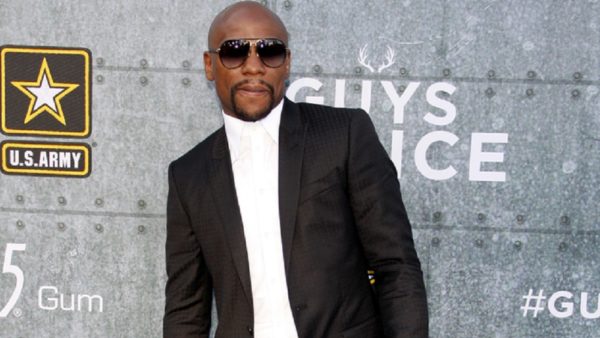 While protests and riots continue all over the world, in the wake of George Floyd's death by former Minneapolis Police Officer, Derek Chauvin, Floyd Mayweather has stepped up and is going to pay for his funeral. Last week Mayweather reached out to the family and offered to pay for Floyd's funeral and has since been in contact with his family, who have accepted the offer.
.@FloydMayweather has been in touch with George Floyd's family and they have accepted his offer to pay for the funeral services.

(via @StevESPNKim) pic.twitter.com/RtUmLsL0P7

— ESPN Ringside (@ESPNRingside) June 1, 2020
Mayweather sure has a let's call it, checkered past, but when someone steps up and does something right, you have to acknowledge it. Props to Mayweather.
(Photo Credit: PRPhotos)