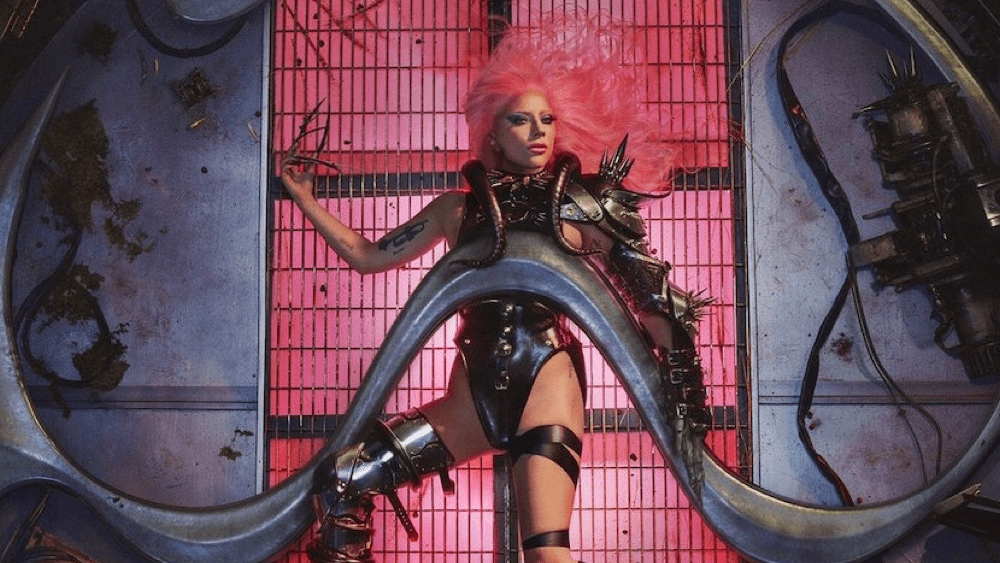 Lady Gaga's 'Chromatica' Album feat Elton John and More! 
It's been 4 years since Lady Gaga dropped 'Joanne' her last studio album and today she's delivering her latest album 'Chromatica' that returns her dance-pop sound that made her a star more than a decade ago.
The album features some dance-circuit heavy hitters BloodPop, Axwell and Skrillex and also delivers features from Ariana Grande and Elton John. Stream the album below.
In The Chromatica Interview with Zane Lowe, Lady Gaga discusses the creative process and reflects on previous albums, as well as her mental health journey. Lady Gaga also talks about working with Ariana Grande, BLACKPINK, and Elton John.