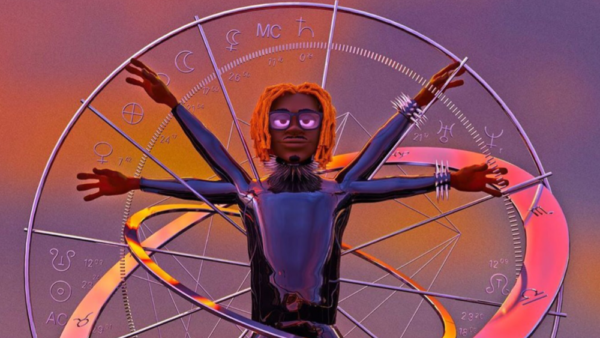 Gunna Drops Sophomore Album 'WUNNA'
Gunna has officially delivered his sophomore album after his debut album Drip or Drown 2 was released in 2019.
Gunna recently sat down with The Breakfast Club for an interview virtually and talked about how his perspective has shifted due to COVID-19
"I just wanna live life to the fullest because you never know what can happen . . . Nobody planned for this," he said when asked what he planned to do once life started to return to a certain level of normalcy for more people. "We don't know what's gonna happen the next day. We don't know what's ahead of us. It just made made me think about, like, just cherish family and cherish your life and cherish your blessings."
Gunna. also has multi-part documentary with Amazon Music:
When asked about keeping the WUNNA tracklist and the release date on lockdown, Gunna broke down his process.
"Man, I procrastinated so much just trying to time it right to have my own time and my own moment because there's so much music coming out," he said, adding that the title and concept ended up aligning well with the release date in an astrological sense"
You can also stream the new album via Apple Music below