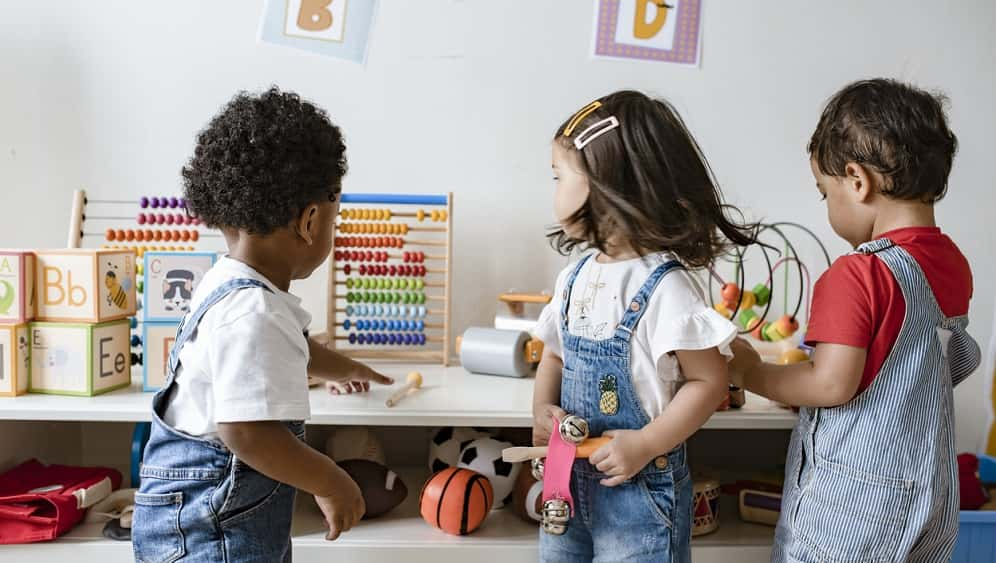 Update 1/6/21:
The state has announced that they have once again extended free childcare for essential workers through March 31, 2021. To see who qualifies as an essential worker, you can see Governor Lee's Executive Order, you can apply for the free child care on the Tennessee Department of Human Services website and to see a list of approved childcare providers, you can see that TDHS website.
Update: 8/20/20:
The state of Tennessee has extended this program through the end of the year and also added more jobs to the list of essential, to see those jobs you can via the Tennessee Department of Human Services website, and you can also see a list of approved locations here.
The state of Tennesee has teamed up with YMCA and Boys and Girls Club in Tennessee to provide free childcare for those essential workers on the frontlines battling COVID-19. The purpose of the program is not only a thank you, but also to allow the essential workers to continue to serve our community battling the coronavirus, and not have to worry about childcare. The Tennessee Department of Human Services (TDHS), Commissioner Danielle Barnes outlined the reasoning for the program:
Our first responders, medical professionals, and other essential workers who are continuing to serve citizens each day are the heartbeat of Tennessee right now. We want to support these families the best we can and make sure that child care is accessible to them, so they can focus on their critical role is serving our communities.
TDHS says you have to be in one of the following industried to apply:
healthcare entity
law enforcement
first responders (EMS, Fire Departments, etc.)
corrections officers
military
activated national guard
human and social services workers
postal workers
transportation employees
restaurant workers or grocery workers
If you want more info, you can get that on TDHS website, and to apply you can do that here.
(Photo Credit: iStockPhoto)