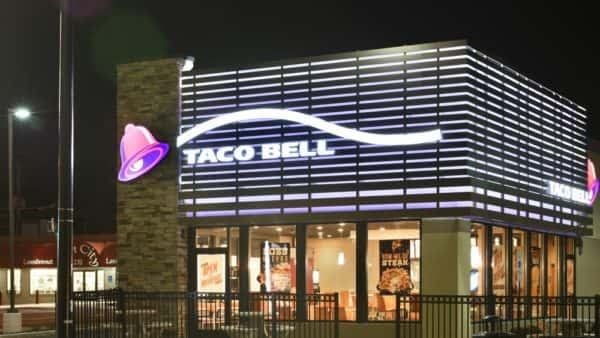 Taco Bell is trying to give you a break from social distancing, tomorrow if you ride through their drive-thru they'll hand you a free Doritos Loco Taco, no purchase necessary! Just show up, and grab your taco, maybe buy something else and keep it moving.
Now more than ever, we could all use a free Doritos® Locos Tacos. Get yours this Tuesday 3/31 when you visit our drive-thru.

— Taco Bell (@tacobell) March 29, 2020
Enjoy your free taco, and remember six feet apart. You're welcome.
(Photo Credit: iStockPhoto)