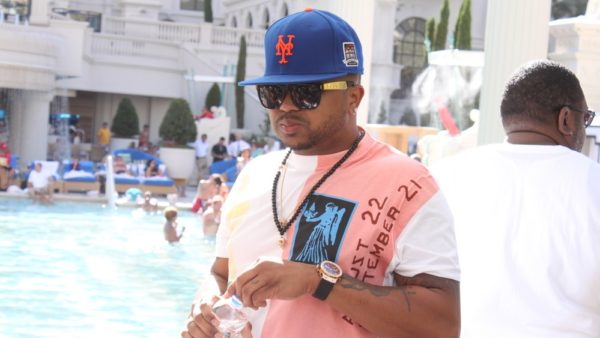 While everyone has been practing social distancing, a lot of artists have been doing stuff on Instagram Live to keep fans entertained. Last night, The Dream and Sean Garrett had a battle of songs that they had written for other artists, and The Dream dropped an exclusive, a previously unreleased version of Jay Z and Justin Timberlake's GRAMMY Award winning track, "Holy Grail." If you have a subscription, you can listen on Tidal.
https://www.youtube.com/watch?v=prusp6LMGOk
I am a fan of The Dream, but I feel like the Justin Timberlake version sounds bigger to me and I don't think this version would've been as successful. Thoughts?
(Photo Credit: PRPhotos)