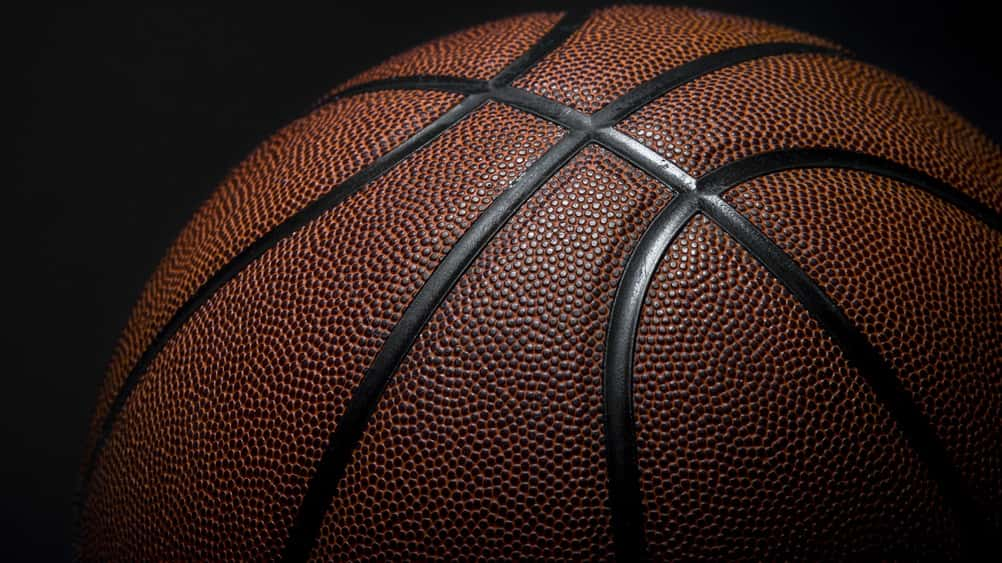 If you're missing sports, the NBA has announced today that they're giving a free preview of League Pass until April 22nd. You'll be able to watch any game from the 2019-2020 season which has been postponed due to the coronavirus. So at least you'll have some sports to watch on the TV, while you're working from home.
During the NBA Hiatus, Watch a Free Preview of NBA League Pass

>> https://t.co/Pqxh2ExSNm pic.twitter.com/0VLbibniN1

— NBA (@NBA) March 18, 2020
I think I'll go re-watch that Magic-Laker game from a few months back! You can start your free trail, on the official NBA website.
(Photo Credit: iStockPhoto)