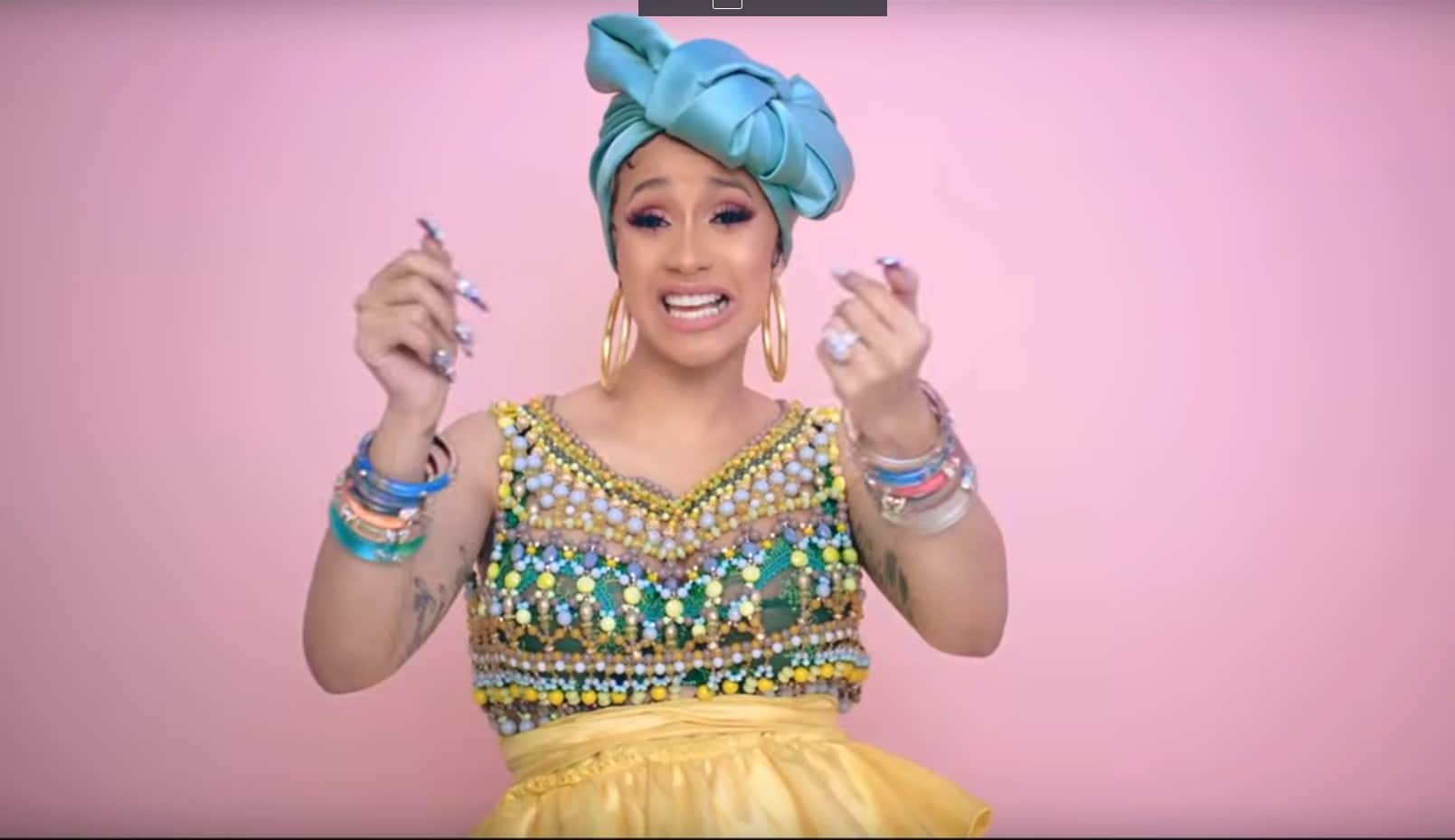 Looks like Cardi B might be plotting her next move after music, and it's a career in public service. Overnight Cardi sent out some tweets hinting that she might want to go back to school and eventually run for office.
I do feel like if I go back to school and focus up I can be part of Congress.I deadass have sooo much ideas that make sense.I just need a couple of years of school and I can shake the table .

— iamcardib (@iamcardib) January 13, 2020
Before the tweet above, Cardi tweeted out that she thinks she wants to be a politician, even though she doesn't agree with the government. She also said she is going to have to do an Instagram Live video to explain why she wants to do this, which I'm sure someone will screenrecord and upload to the blogs.
I mean, we've seen a lot of crazy things happen when it comes to politics and life in general, so I guess we can't dismiss this completely. If Cardi went back to school and really learned about politics could you see this working out?
(Photo Via: YouTube)