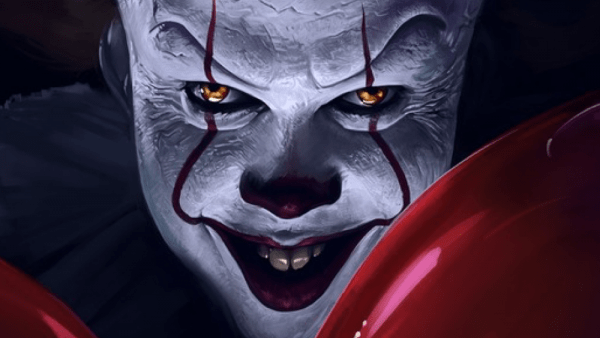 The terrifying first trailer for IT chapter 2 is here
Evil resurfaces in Derry as director Andy Muschietti reunites the Losers Club—young and adult—in a return to where it all began with IT Chapter Two."
The film is Muschietti's follow-up to 2017's critically acclaimed and massive worldwide box office hit "IT," which grossed over $700 million globally. "IT" became the highest-grossing horror film of all time.
View this post on Instagram
Bill Skarsgard who plays Pennywise the clown, says that his character in It Chapter Two is going to be even more terrifying the second time around.
"He's inflicted fear on his prey, and he's very focused on fear, but he's never experienced it himself. Now he's experienced something that he has been inflicting on others and … there's a shift leading into the second movie. It fuels hatred and anger towards the kids, who will be adults in this one, so I think there might be an even more vicious Pennywise. He's really going after it"
IT Chapter 2 hit's theaters September 6, 2019