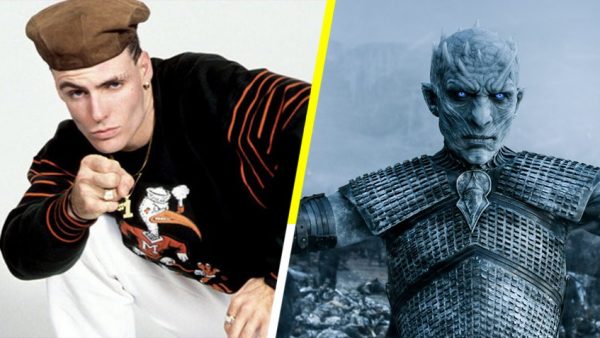 Game of Thrones Sings Ice Ice Baby
With only 4 episodes left in the series, I think we all need a good laugh before this Sundays episode airs, because HBO is about to make all the grown men cry like they've never cried before. Enjoy Game of Thrones rapping to Vanilla Ice's hit Ice Ice Baby!
Here's a break down of the run times for the final season.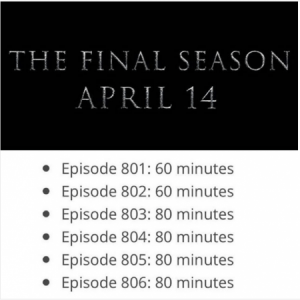 Get your tissue ready for Sunday. We're gonna need it!