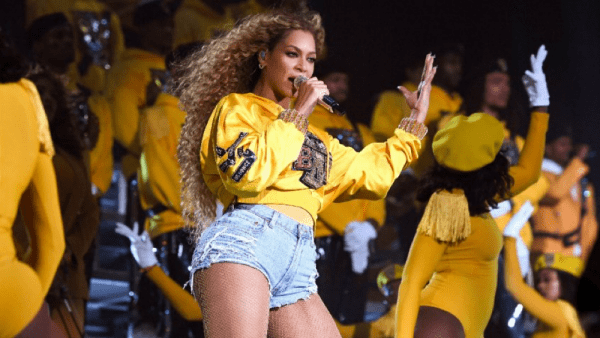 Surprise Beyoncé  just dropped a 40 track live album
Today is all about Bey as her Netflix special dropped late last night packaged with a surprise 40 track album.
The Netflix film is 2 plus hours and takes an inside look of Bey's 2018 headline Coachella performance. It also includes interviews and candid footage. You can stream the Homecoming album below.