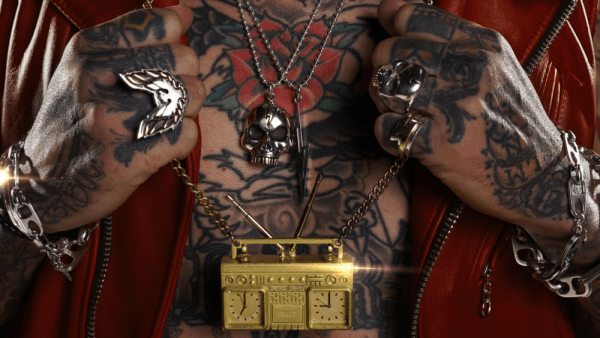 Yelawolf 'Trunk Muzik 3'
Yelawolf is back with Trunk Muzik 3, his official follow-up to 2017's Trail By Fire. The 14 track project serves as the Alabama rapper's final album under the Shady Records umbrella.
Guest spots include Machine Gun Kelly, Rittz, DJ Paul and DJ Klever as well as production from DJ Paul, Jim Jonsin and Ms Madli. The MGK collaboration might raise a few eyebrows considering Yelawolf included him in the Bloody Sunday Freestyle diss track.
Yelawolf fans can catch the rapper on the road next month. Check out the Canada Tour schedule below.