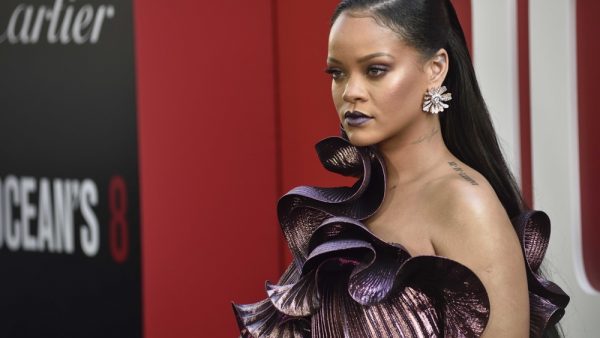 Rihanna's 9th studio album will drop this year, but when?
On Rihanna's 31st birthday (Wednesday Feb 20th) Fans started to see dates appearing on Google searches, with some US dates being as early as April in Portland and Cleveland in June.
Rihanna's 2019 tour dates appear to have leaked via Google.  pic.twitter.com/bIGX00MiH2

— Pop Crave (@PopCrave) February 21, 2019
Although RiRi didn't confirm the tour, she did confirm that her new album would be released sometime in 2019, and from the leak of her tour, it seems the new album will be release sooner rather than later.
According to Rolling Stone
The album has a strong dancehall feel, and Rihanna has "500 records for this project [from] different producers and writers," but that she's only chasing 10 songs for the release.
Photo Credit: PRPhotos