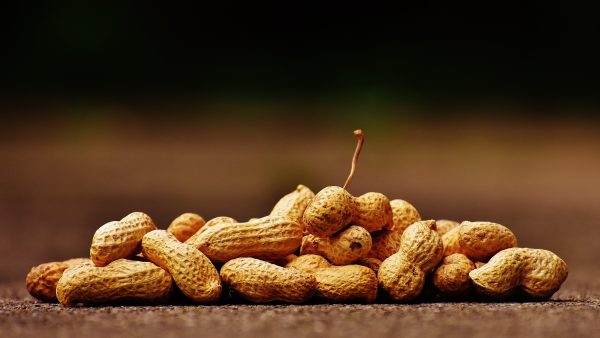 Everyone knows when you attend a baseball game, you're going to hear the old 7th inning stretch song that goes
Take me out to the ball game, take me out with the crowd, buy me some Peanuts and Crack Jack
Okay I'm gonna stop right there because you know the song.
There's a baseball park in Hartford Connecticut that has announced on their website earlier this month that Dunkin' Donuts Park would become "peanut-free" – cutting ties with two baseball mainstays: shelled peanuts and Cracker Jack – in order to accommodate visitors with allergies.
For a breakdown on peanut allergies, I pulled up some info from the Peanut Institute 
According to their site
About 0.6 – 1.0 % of people have peanut allergy, which can vary from mild to severe.
Nearly 20% of peanut allergies can be outgrown.
Four times as many people are allergic to seafood than to peanuts.
With the percentage at only 1% instead of banning the iconic food item from the menu, some people feel this ballpark should just create a section that is peanut free instead. Several teams and colleges have already created peanut-free zones, however this ballpark will be the first affiliated with a big-league franchise to have an outright nut ban.