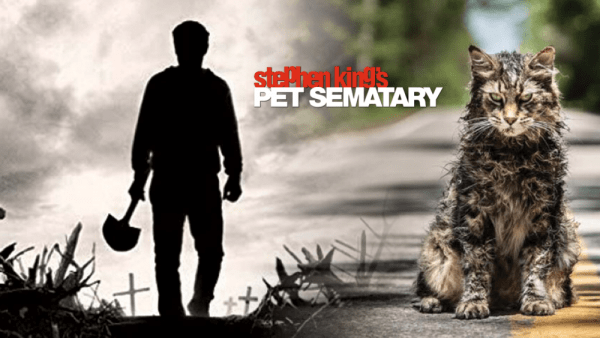 Paramount Pictures has released the 2nd trailer for the upcoming reboot of Stephen King's 1983 horror film Pet Sematary.
*SPOILERS ARE IN THE TRAILER*
Okay I warned ya.. If you want to be surprised when you watch the movie, avoid the trailer below because it reveals some important moments in this adaption and it will spoil it for you. If you just can't wait and have to see it.. Peep it below.
The original film to this day is one of the scariest movies that I've watched and this film looks like it's going to be just as amazing at the firsts adaption and yes, Churchill the evil cat and Rachel's twisted sister Zelda are both back for the reboot.
The remake will star Jason Clarke, John Lithgow and Amy Smeitz.
Pet Sematary hits theaters April 5th and remember
"Sometimes dead is better"