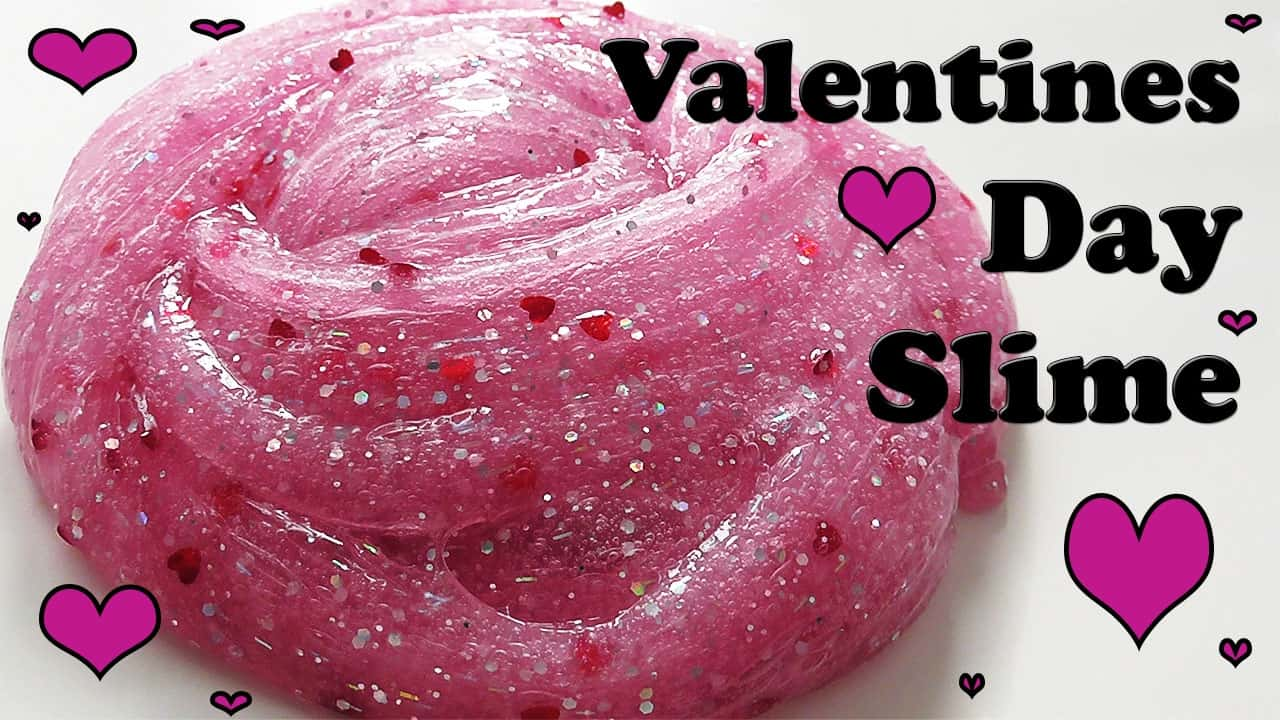 Valentine's Day is 2 weeks from today and here's a slime project your children will love.
Thanks to YouTube user Slimeyslimetime We can follow along..
That's more satisfying than I thought it would be..
If you need a different approach to making Valentine's Day slime this year. The Nerds Wife has another way of making the themed slime..