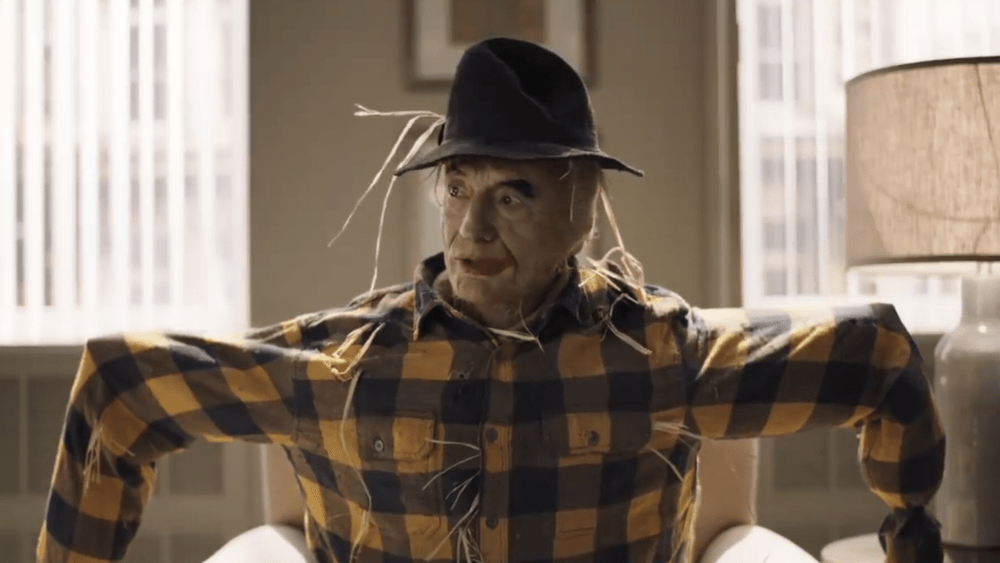 It's five more days until Tom Brady battles in his 9th Super Bowl. NINTH!!!!
I know a lot of people who refuse to watch the Patriots play for yet another Super Bowl title this year, but a lot of those some people still love to watch the overpriced advertisements that air during the Super Bowl. When I say overpriced, I mean overpriced.  In 2019 it cose $5 million for a 30-second spot for the Super Bowl. For comparison, the average price of a 30-second ad during Game 7 of the 2016 World Series was just over $500,000.. Geez Louise!!!! 
Well if you wanna skip the game and just watch the commercials, you're in luck. Below is a list of all the commercials that have been released so far, that will air during the big game.
Pepsi
Olay
Avocados 
Colgate
Bumble
Stella Artois 
Pringles
Budweiser
Kia
Bubly
Michelob
Devour
M&M's
Skittles