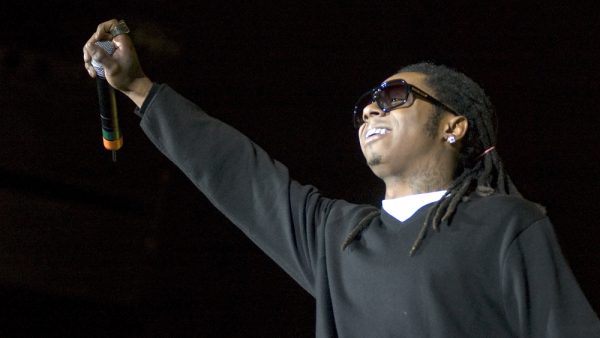 Lil Wayne and Migos are facing a $500,000 lawsuit from an investor who claims the artists were booked for shows that never happened.
Investor Ramin Natan loaned over $500,000 to the third-party organization and according to JasmineBRAND. The money was supposed to be used to promote shows for Migos and Wayne throughout 2017, but the shows never took place. Wayne and Migos profited from the money, and didn't return anything.
He claimed that the rappers and their teams formed "shell companies" that collected the money which was supposed to go toward the concerts.
As a result, Natan is suing for $500,000 plus more in damages.
Well keep you updated when more news on this lawsuit is released to the public. It's more than likely going to be settled out of court.
Photo Credit: PRPhotos.com