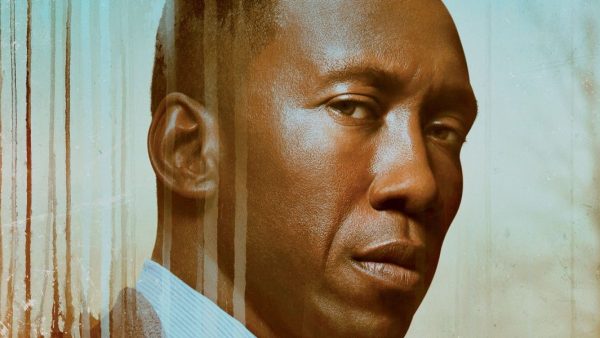 HBO is gearing up for an incredible year in 2019 with the third installment of their hit show, True Detective.
This season is clearly aiming to recapture the dark, moody rural atmosphere of 2014's Season 1 and that gets me excited since season 2 was kind of a let down.
2019 is shaping up to be HBO's biggest year ever with these releases and there's going to be a lot of people subscribing to the channel.
Game of Thrones series finale (returning from one-year hiatus)
Big Little Lies season two (returning from one-year hiatus)
Veep series finale (returning from one-year hiatus)
True Detective season three (returning from three-year hiatus)
Deadwood movie (returning from 12-year hiatus)
Watchmen premiere
Lovecraft Country premiere