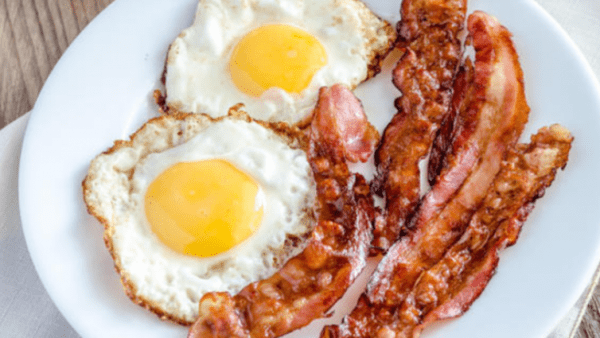 PETA is offering replacement sayings for the 'anti-animal language' in daily conversations.
Instead PETA suggest people start saying 'bring home the bagels' instead of bacon in an attempt to change people's 'speciesism' language.
The organization which aims to fight for animal rights released examples of replacements for every-day "anti-animal language."
Words matter, and as our understanding of social justice evolves, our language evolves along with it. Here's how to remove speciesism from your daily conversations. pic.twitter.com/o67EbBA7H4

— PETA: Bringing Home the Bagels Since 1980 (@peta) December 4, 2018
It didn't take long for Twitter and the world to respond…
Surely PETA has bigger fish to fry than this..
PS. Animals aren't offended by human language and the entire world is laughing at you..