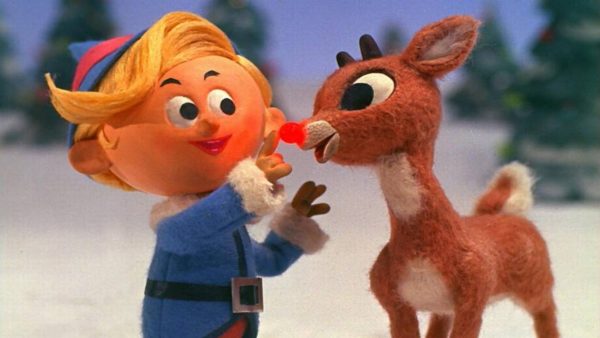 There comes a time in our lives where we watch movies that we viewed at a younger age that we didn't quite understand as a child. Then when you watch those same movies with fresh eyes, you start catching things you didn't in the past.
Take the 1964 Christmas classic Rudolph the Red-Nosed Reindeer for example. It just aired a few days ago on CBS and some people are not holding back. If you need to see what all the fuss is about peep the video below.
And it didn't take very long for Twitter to light up the classic movie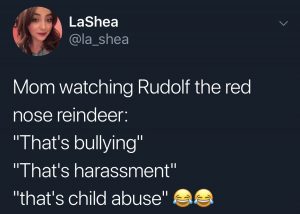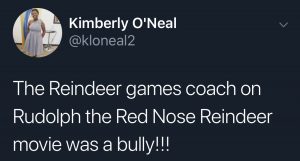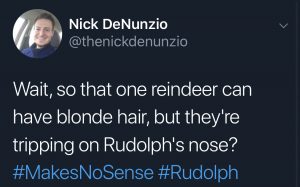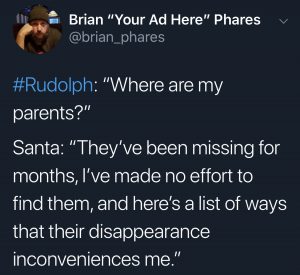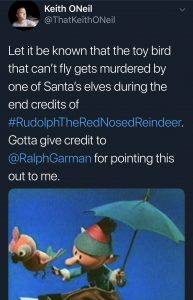 I personally think these viewers make some valid points about the Christmas classic, but I still believe "Rudolph" is still an endearing story that has a good message for children and people are just too politically correct and have ran out of things to complain about.
Welcome to 2018 – Merry Christmas