MONDAY to FRIDAY -- 03:00 PM - 07:00 PM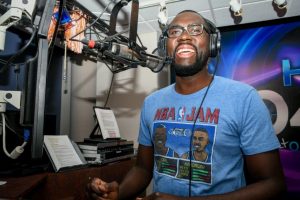 Listen to Mean Jean from 3p-7p on hot 104.5!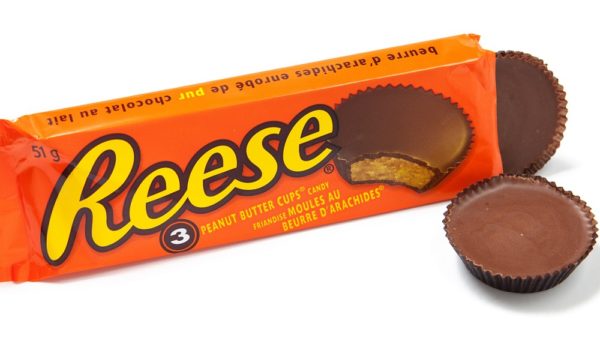 Reese's is launching what the Reese's Halloween Trick-or-Treat Door! It's a robotic door that hands out Reese's Peanut Butter Cups and is operated remotely, with no human interaction involved. If you want the door in your neighborhood for Halloween next week in your neighborhood, go to Reese's official Instagram and request they come to your neighborhood. ...
Read More