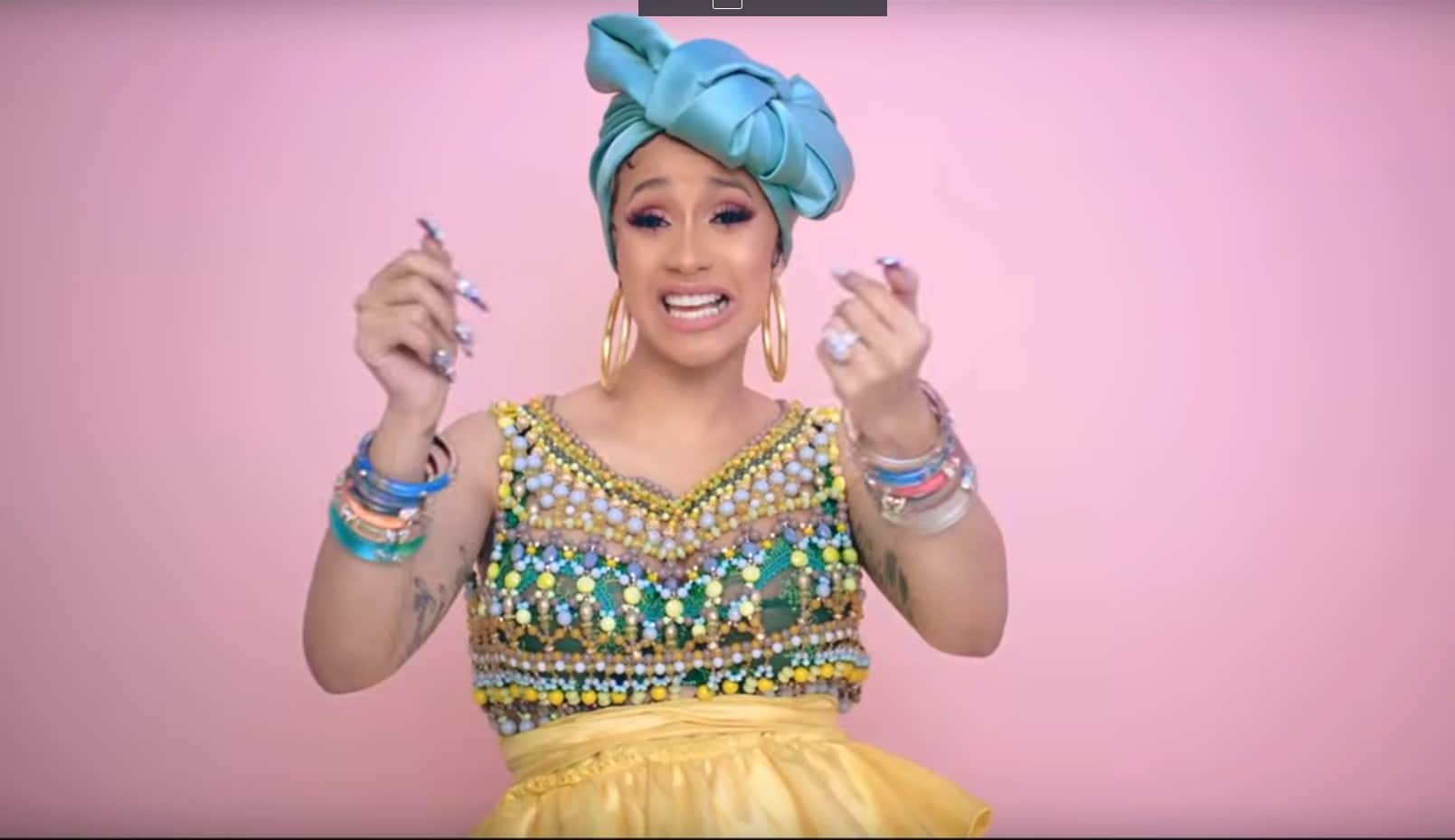 Happening on Twitter right now, Cardi B and Megan Thee Stallion have teamed up with CashApp and Twitter and they are giving away a million to celebrate powerful women, all you have to do is reply to either one of their tweets why you or another woman can use the money along with your $Cashtag with the hashtag #WAPParty.
y'all made #WAP amazing!! we're partnering with Twitter and Cash App to give away a total of $1 million dollars to celebrate all you powerful women out there. tell us why you or a woman you know can use a piece of the $.

drop your $cashtag and use #WAPParty pic.twitter.com/g52Hiep94k

— iamcardib (@iamcardib) August 19, 2020
They both have already retweeted a couple women who have gotten $500 sent to them through CashApp, I'm sure the money will dry up real quick so go ahead and join the #WAPParty!
To all everyone supporting #WAP we see you!! we're partnering with Twitter and Cash App to celebrate all the powerful women out there by giving away a total of  $1 million dollars. 

how can some $ help you or a woman you know right now?

drop your $cashtag and use #WAPParty pic.twitter.com/OF2Y5v3UQx

— HOT GIRL MEG (@theestallion) August 19, 2020
(Photo From: YouTube)