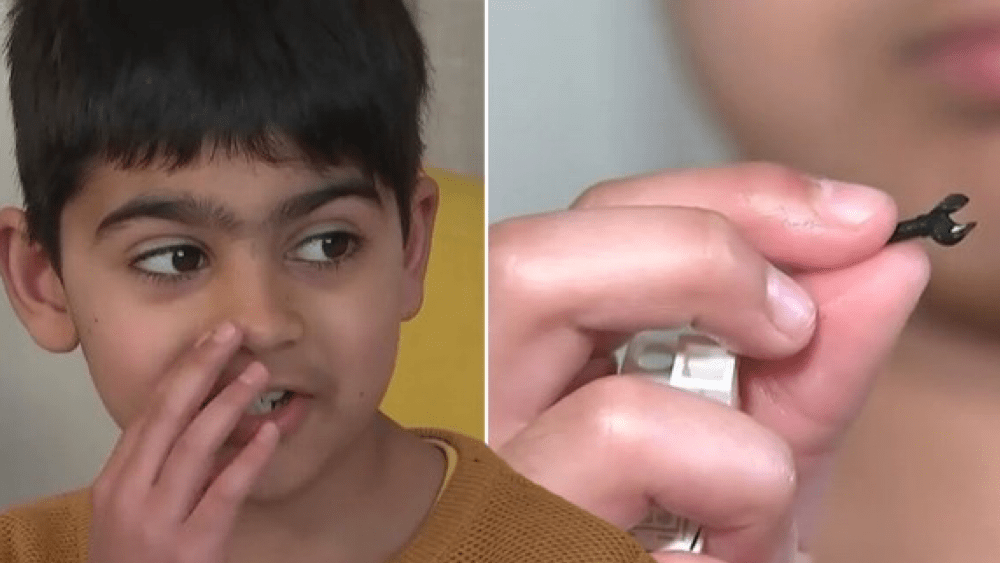 Boy Finds Lego Stuck Up Nostril From 2 Years Ago
When it comes to boys or children in general, they'll do the darnedest things.
According to the New Zealand Herlad, Mudassir Anwar's 7-year-old son, Sameer, lost a piece of Lego in 2018, telling his parents that he had put it up his nose.
When the family took him to the doctor, oddly nothing was found and the doctor suggested that the lego had moved into his digestive tract and would pass naturally.
The young boy never showed any discomfort, so the parents forgot about it.
Boy finds missing lego piece in his nose after two years
https://t.co/szBjIsDLJo

— News SummedUp NZ (@newssummedupNZ) August 17, 2020
But last weekend, as the child took a big sniff of a cupcake, he felt pain in his nose, so his mother then helped him blow it, and out came the missing lego piece from 2 years ago.
His father recalled Sameer saying, "Mum, I found the Lego! You were telling me it wasn't there, but it was there!"