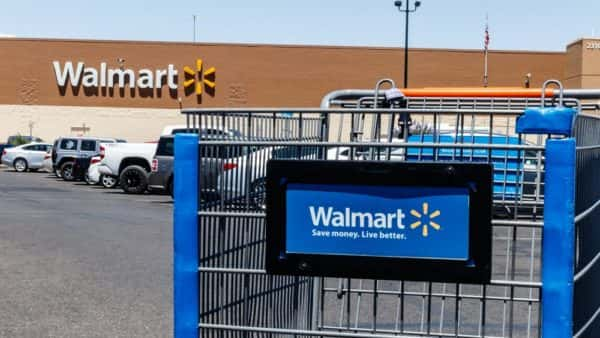 Drive-in movies have become more popular since the start of social distancing, with the start of the Coronavirus, Walmart is going to turn the parking lot 160 of their stores into drive in theaters between August 14th – October 21st and are showing a diverse list of old school movies; "Wonder Woman,"Spy Kids,"Space Jam," "Spider-Man: Into the Spider-Verse," "Ghostbusters," "The Wizard of Oz," "Black Panther," "E.T. the Extra-Terrestrial," and "Friday Night Lights." The tickets are free, but you can to claim them starting at 6 pm today (Wednesday 8/5/20), and social distancing rules will be followed.
What you need:
An FM Radio
As many people as seat belts in you car
Masks
No alcohol is allowed at the events, if you want the dates, times and locations you can grab that on TheWalmartDriveIn.com.
(Photo Credit: iStockPhoto)