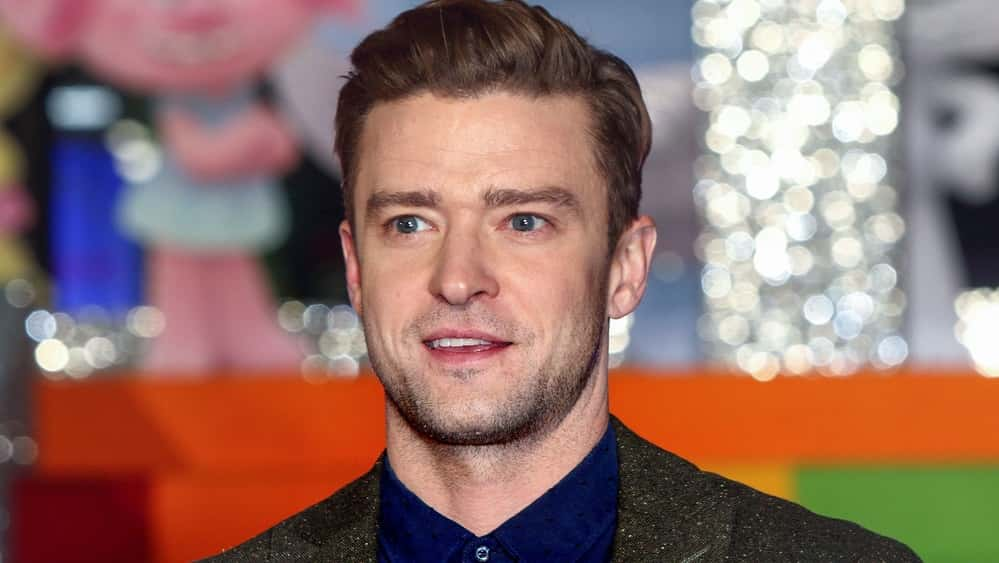 Justin Timberlake's last couple albums have been hit or miss, especially, Man of the Woods, well it looks like JT might be heading back to his bread and butter with a sequel to his smash album, FutureSex/LoveSounds, that he made in 2006 with Timbaland. The album gave us singles; "Sexyback,"My Love" (ft. T.I.), "What Goes Around… Comes Around," "Summer Love," and "Until the End of Time," all of which had a lot of success. Well, Timbaland took a break from posting memes and promoting VERZUZ battles to tease on Instagram that a sequel to the album might be on the way:
View this post on Instagram
FutureSex/LoveSounds, was considered JT's last great album, and it sold over 10 million copies worldwide, so hopefully, FutureSex/LoveSounds 2, (if it happens) will be just as good!
(Photo Credit: PRPhotos)